The Law Society's Library and Practice Advice Service offer support and advice on legal practice and procedure, including through compiling FAQs

Our Library team explains where to find commentary and precedents for personal injury trusts.

Our Practice Advice Service offers guidance on administering estates that may be insolvent.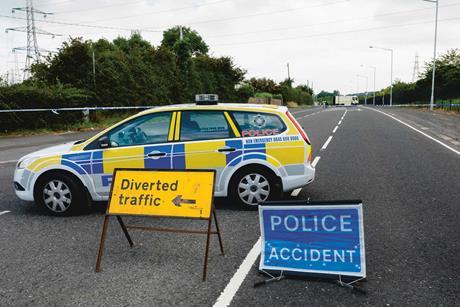 Lesley King looks at the rare cases practitioners may encounter when the court considers granting relief from the forfeiture rule after an unlawful killing.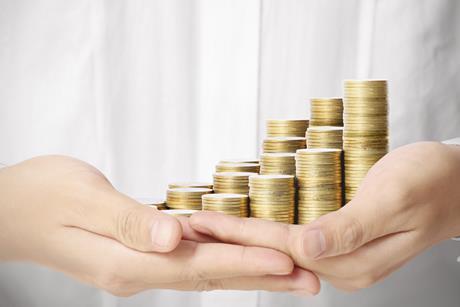 Roman Kubiak looks at a claim under the Inheritance (Provision for Family and Dependants) Act 1975 (Inheritance Act) where the sum awarded by given by the court included a payment towards the claimant's success fee.