The Law Society's Library and Practice Advice Service offer support and advice on legal practice and procedure, including through compiling FAQs

The Law Society Library explains where you can find precedents for bare trusts and declarations of trust.

Our Practice Advice Service considers what you can do if your client's testamentary capacity changes before their will has been executed.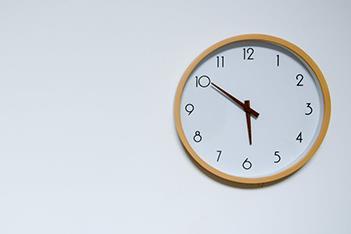 The cut-off date for payment protection insurance claims is 29 August 2019. Lesley King looks at what this means for private client practitioners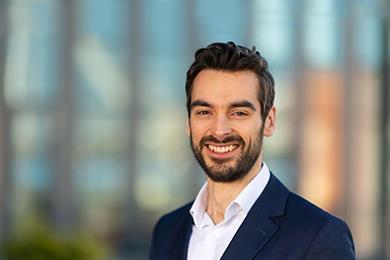 Roman Kubiak comments on Lomax v Lomax [2019] EWHC 1267 (Fam), an Inheritance Act claim where the court refused to force parties to early neutral evaluation.