The Law Society's Library and Practice Advice Service offer support and advice on legal practice and procedure, including through compiling FAQs

As we continue to post on social media, bank online and store information in clouds, our digital footprint can hold our a lot of sensitive, personal information. Dealing with digital assets after death is a major concern for private client solicitors and their clients. The Law Society library details where ...

Our Practice Advice Service answers a common question about acting as a certificate provider and drafting LPAs.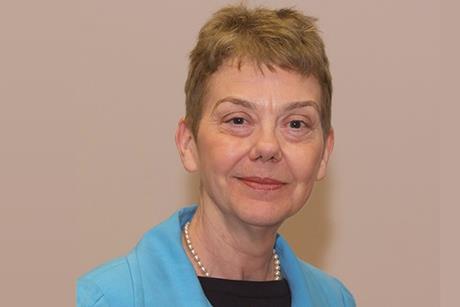 Lesley King comments on HMRCs latest updates to the Trust Registration Manual and highlights the areas particularly relevant for private client practitioners and where the new updates fall short.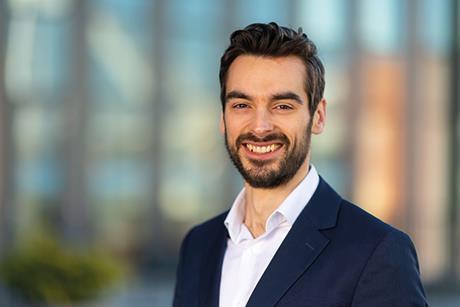 Roman Kubiak analyses a recent case where a trustee charged a monthly fee for her services over a 12 year period, leading the Court of Appeal to confirm that non-trust professionals can only be remunerated for trust administration work undertaken within the course of their specific profession