The Law Society's Library and Practice Advice Service offer support and advice on legal practice and procedure, including through compiling FAQs

Our Practice Advice Service explains how to help your client revoke an old enduring power of attorney.

The Law Society Library gives details of sources of precedents for attestation clauses for wills.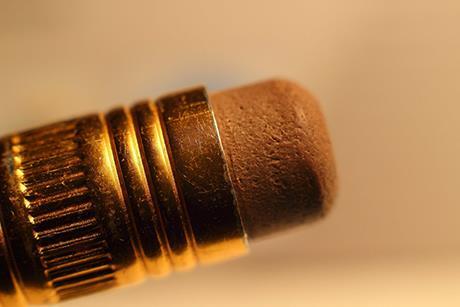 Lesley King comments on a case in which rectification of deeds of appointment was granted where there had been a mistake as to the legal, and not just fiscal, consequences of changes to a trust.