The Law Society's Library and Practice Advice Service offer support and advice on legal practice and procedure, including through compiling FAQs

Our Practice Advice Service considers how to handle a request to renounce your role as executor of a will.

Our Library team explains where to find commentary and precedents for personal injury trusts.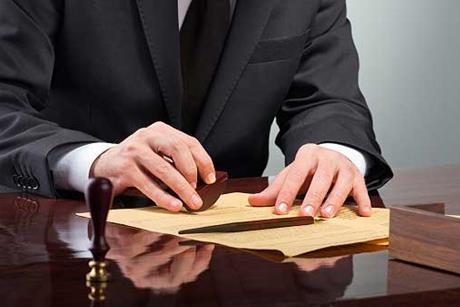 Roman Kubiak looks at a recent High Court decision which approved the validity of a will signed, at the testator's direction, by his attorney – and which ordered the deceased's estate to pay the costs for both parties.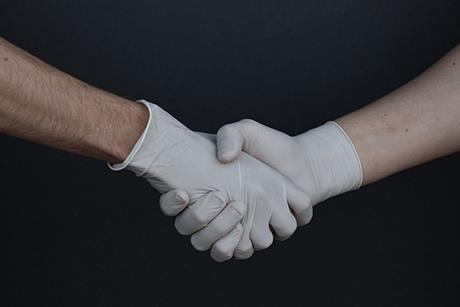 Lesley King considers the recent changes to the Trusts Register and a legislation update, validating wills made via videoconference since 31 January 2020.