The Law Society's Library and Practice Advice Service offer support and advice on legal practice and procedure, including through compiling FAQs

The Law Society Library explains where to find details of precedents for age 18 to 25 trusts, also known as section 71D trusts.

What should you do if you think your client may be acting under undue influence? Our Practice Advice Service shares guidance on dealing with possible undue influence when taking instructions for a will.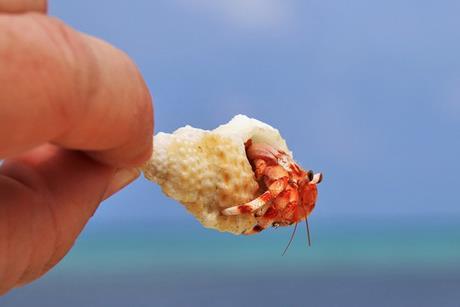 Lesley King considers why it's important to think through the inheritance tax consequences of giving a right to occupy.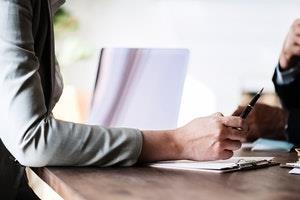 Roman Kubiak comments on Barnaby and another v Johnson [2019] EWHC 3344 (Ch), where a litigant in person was unsuccessful in challenging her mother's will.