The Law Society's Library and Practice Advice Service offer support and advice on legal practice and procedure, including through compiling FAQs

The Law Society Library explains where to find details of precedents for age 18 to 25 trusts, also known as section 71D trusts.

What should you do if you think your client may be acting under undue influence? Our Practice Advice Service shares guidance on dealing with possible undue influence when taking instructions for a will.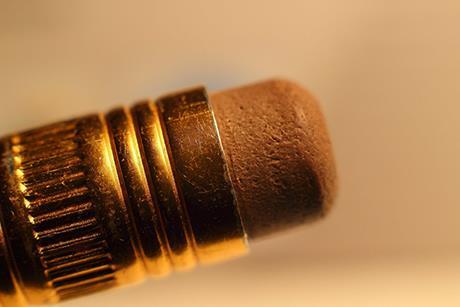 Lesley King comments on a case where a trust beneficiary's right to income was rescinded on the basis of mistake, and on the government's consultation on implementing the Fifth Anti-Money Laundering Directive.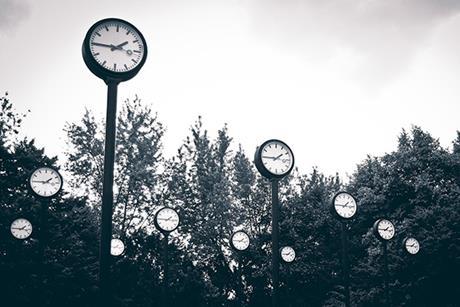 Roman Kubiak and Oliver Black take a closer look at Scarle v Scarle, in which it was unclear which of a couple had died first and where the High Court recently upheld the commorientes rule.