The Law Society's Library and Practice Advice Service offer support and advice on legal practice and procedure, including through compiling FAQs

The Law Society Library gives details of sources of commentary and precedents for the winding up, dissolution and breaking up of trusts.

Our Practice Advice Service considers how to handle a request to renounce your role as executor of a will.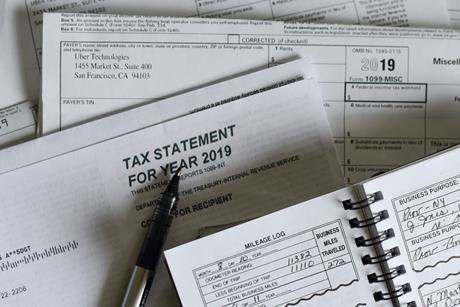 Carol Katz explains the DAC6 regulations and how to comply with them. Since 6 April 2020, report and payment for capital gains tax on residential land must be made within 30 days of completion. Lesley King looks at the rules that trustees and personal representatives need to follow.