The Law Society's Library and Practice Advice Service offer support and advice on legal practice and procedure, including through compiling FAQs

The Law Society Library explains where to find precedents and commentary for Cohabitants - order for sale of property

Our Practice Advice Service explains what constitutes an insolvent estate.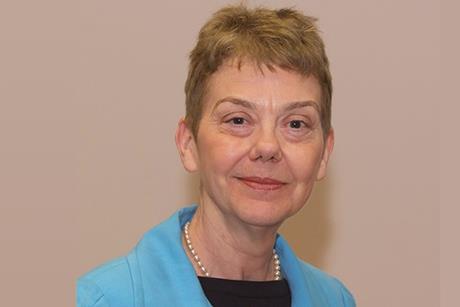 Lesley King discusses the recent case of Batt v Boswell: where confusion over trust and personal money led to a family dispute between two siblings following the death of their parents.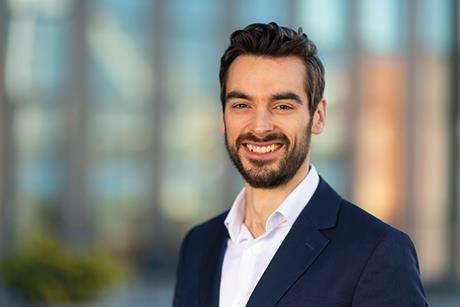 Roman Kubiak discusses the recent decision of Dunbabin v. Dunbabin [2022] EWHC 241(Ch), in which the court found that a joint tenancy had been severed despite the absence of a notice.