The Law Society's Library and Practice Advice Service offer support and advice on legal practice and procedure, including through compiling FAQs

Our Library team explains where to find details of commentary and precedents for mutual wills.

The Law Society Library explains where to find details of precedents for age 18 to 25 trusts, also known as section 71D trusts.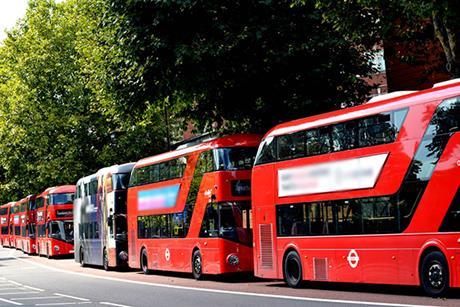 Roman Kubiak gives an update on Thakare v Bhusate [2020] EWHC 52 (Ch), where the High Court have allowed a widow's application to issue a claim under the Inheritance Act 1975 – 26 years out of time.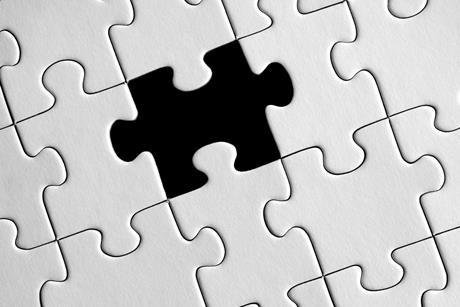 When someone goes missing and is never found, the date of their presumed death can impact who inherits their property. Lesley King considers the issues that can arise.