The Law Society's Library and Practice Advice Service offer support and advice on legal practice and procedure, including through compiling FAQs

The Law Society Library maintains a database of enquiries called Common Queries.  These include results from research to find forms, precedents, rules, regulations and guidance. These records can be accessed via the library catalogue.

Our Practice Advice Service explains how to bind wills that are signed by clients at home.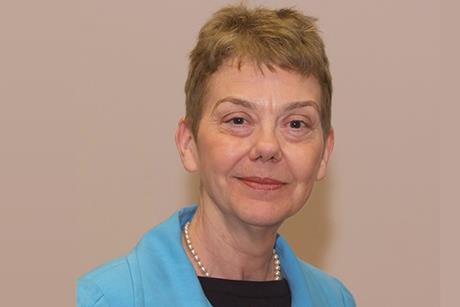 Lesley King details excepted estate regulations that come into force in the new year, and the various tax implications that they have.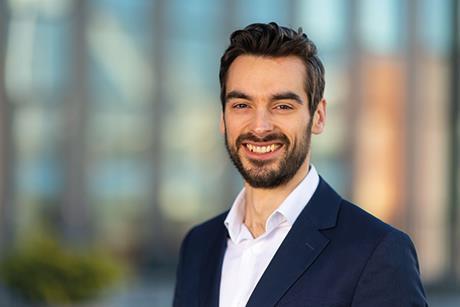 Roman Kubiak discusses recent judgments where success fees have been awarded to a claimant under the Inheritance (Provision for Family and Dependants) Act 1975, and how "moral claims" to estates are evidenced.