The Law Society's Library and Practice Advice Service offer support and advice on legal practice and procedure, including through compiling FAQs

The Law Society Library gives sources of will precedents for the care of pets.

Our Practice Advice Service explains how to help your client revoke an old enduring power of attorney.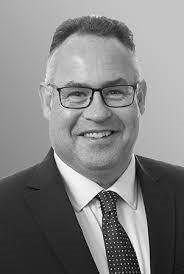 Although no one enjoys talking about it, there is no 'right' age to start planning for probate, says Steve Gauke, business development director at Law Society sponsored partner Ampla Finance. Here's why the conversation should start today.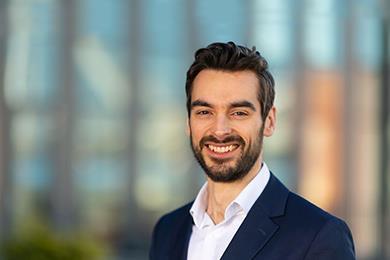 Roman Kubiak and Oliver Rees discuss their recent case in which an Irish executor was ordered to transfer assets from the deceased's Irish estate to an English executor to settle debts in England and to avoid "forum shopping".