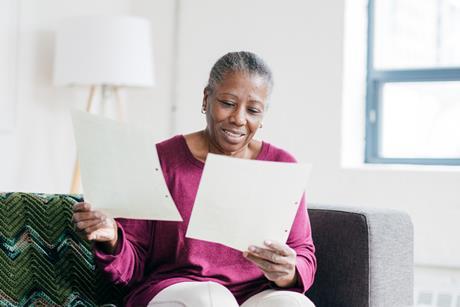 With changes to capital taxes likely, how should we be advising clients on inheritance tax (IHT) mitigation in 2021? Join our webinar for a practical focus on IHT planning in extraordinary times.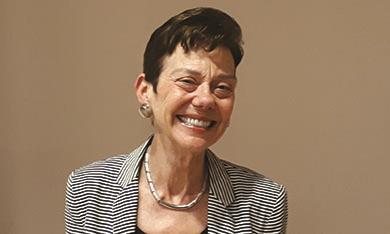 Join our webinar event with Professor Lesley King to learn about the latest private client law hot topics.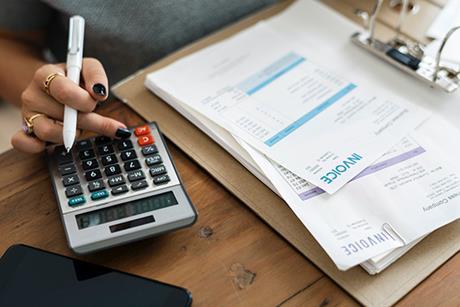 Our Private Client Section regional double seminars are normally a great opportunity both learn and to get together over wine and snacks. COVID-19 has postponed our face to face events, but our learning and networking will continue using our new online interactive webinar platform.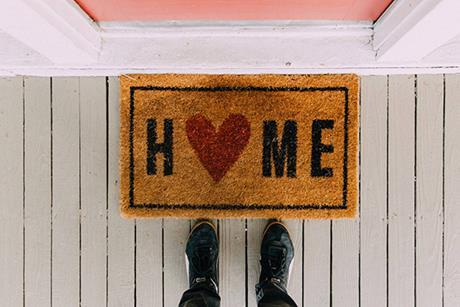 Watch our masterclass with Peter Stagg to learn about clients gifting their homes.