Four new members joined the Property Section committee in May 2017. They introduce themselves and their goals as committee members and for the Section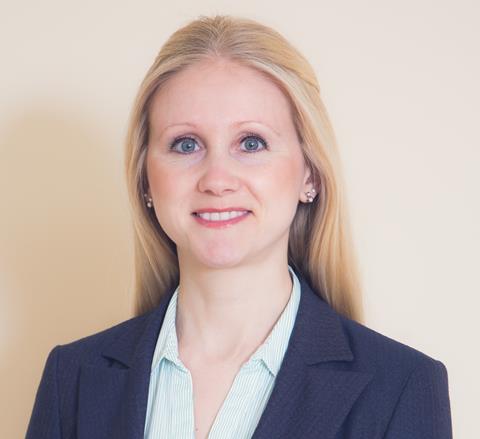 Having worked in litigation for many years at London firms, I moved to LSR in March 2013 to specialise in planning law. I advise developers and local planning authorities.
My planning work includes judicial reviews, other High Court challenges such as section 288/289 statutory appeals, and negotiating / drafting section 106 obligations. I give internal and external training courses on various aspects of planning law and enforcement. I advise private clients on contentious property matters, such as boundary disputes, party wall matters and adverse possession. Property matters often arise during the course of planning advice, and vice versa.
As a member of the Property Section committee and the conference sub-committee, I intend to encourage knowledge-sharing between planning and property specialists and to develop an integrated approach towards these related areas of law.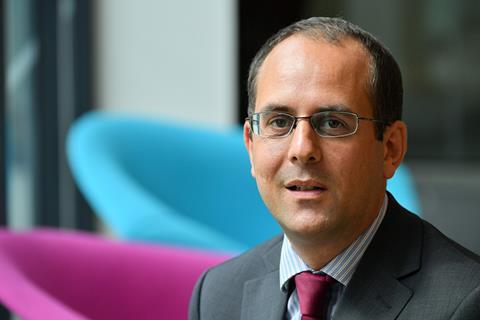 I specialise in transactional commercial property. I joined Thrings in June 2016, having spent the previous 14 years with TLT. I am a past president of Bristol Law Society (2013-2014) and I recently completed the Bristol to Paris cycle challenge, raising funds for Above & Beyond.
I joined the Property Section committee because I believe property practitioners play an integral part in the economic performance of the country, and we should shout louder about that.
I also believe that the way in which we deliver our service and run our businesses needs to change if we are to drive good practice and be at the forefront of the property sector, and I want to be part of that. I intend to focus on increasing membership and engagement from lawyers up and down the country, as well as helping the committee to develop its social media platforms and presence.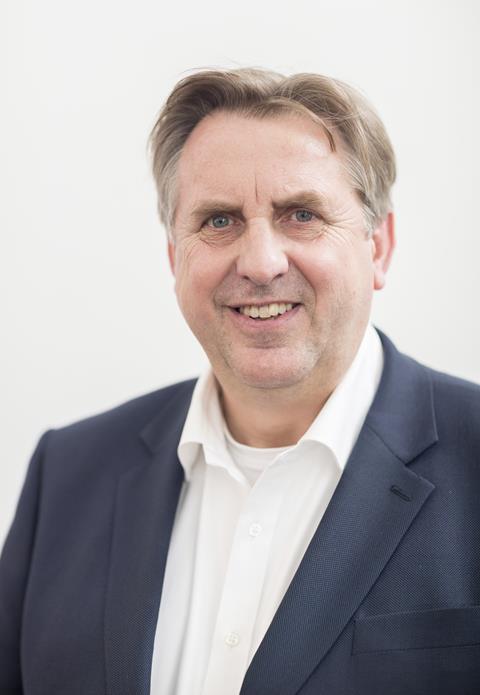 I qualified as a solicitor in 1987 and joined a national firm of solicitors as a commercial property lawyer. Following a move to the north-west, I delivered a substantial number of CPD courses to practitioners throughout the north-west of England and wrote prolifically for the Solicitors Journal.
I am a member of the Law Society's Wales Committee – I was appointed to the committee in 2012, and in 2016, I was reappointed for a further three-year term.
Devolution of law-making in Wales means that the National Assembly can make law in areas including housing (see the Renting Homes (Wales) Act 2016) and planning and economic development, which includes a new Welsh land transaction tax from 2018. With Wales now also moving to a reserved powers model, my key aim as part of the Property Section committee is to ensure that property practitioners across both England and Wales are informed in relation to property law developments in Wales.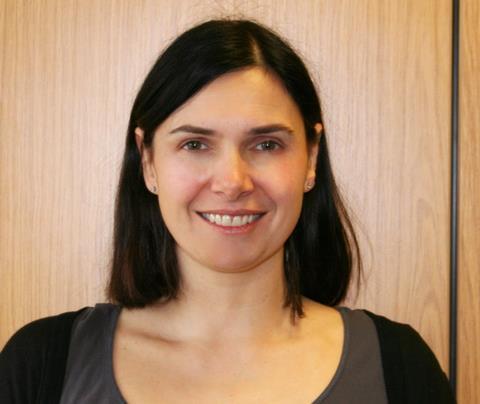 I was previously in private practice for a number of years, gaining wide-ranging and extensive experience acting for national housebuilders and commercial developers. Prior to qualifying as a solicitor, I taught law.
As a member of the Property Section committee, I believe I can offer a unique perspective from the housebuilding industry, to address issues and concerns faced by conveyancers both in private practice and in-house. I am keen to ensure that topical issues affecting the housebuilding industry and the new-build market are raised and addressed, including in Property in Practice, to aid understanding of those issues. I also want to encourage membership of the Property Section, and look forward to making an active worthwhile and positive contribution.