Crispin Passmore explains how the SRA intends to reform how it regulates financial management in response to changes in consumer and market behaviours
We are still feeling the aftershocks of the biggest financial crisis in modern times and financial stability remains an issue for many firms. But what is the role of legal services regulators to oversee financial management – both in the good times and the bad?
The role of the SRA is to protect the public but that does not mean that we should dictate how a law firm is run
The role of the Solicitors Regulation Authority (SRA) is to protect the public. But that does not mean that we should dictate how a law firm is run, prescribe its remuneration structure, or even seek to ensure that no firm fails. Instead, our role is to facilitate a competitive market which provides real consumer choice and in which firms can grow and innovate. But what should – and does – concern us as a regulator is the impact that the failure of firms can have upon consumers. That desire for innovation and growth has to be balanced by concern for what happens when things go wrong.
The SRA is undergoing a period of regulatory change intended to facilitate and respond to the modern legal market and the ways in which consumers choose and use legal services. Our programme of reform will deliver a framework which gives firms the flexibility to innovate and compete.
We don't want to prescribe processes and procedures for financial management, but instead give owners and managers the freedom and responsibility for managing their businesses. Regulation should help not hinder growth and innovation in the market, providing multiple benefits for solicitors, businesses and the public. The regulatory structure must be proportionate to the needs of consumers, and of course this may not be a one-size-fits-all approach. Consumers should be able to choose - with appropriate guidance - across an open and competitive legal market. Solicitors will always be bound by clear ethical standards, but we will work to remove unnecessary regulatory barriers and restrictions.
The SRA has set out to reform how it regulates in light of changing consumer and market behaviours
The SRA has set out to reform how it regulates in light of changing consumer and market behaviours. Over the next year we will be reviewing the Accounts Rules in their entirety. At present, the Handbook contains lengthy and prescriptive rules on handling and protecting client money. These rules do not necessarily provide clients with good outcomes, as they force businesses into a single regime designed forty years ago before the advent of electronic banking and other innovations. Instead of prescriptive rules, we intend to move to an approach that minimises risks to consumers, but allows firms to make use of innovations in accounting and banking. We have already made some changes to the rules on handling client money. Regarding the accountant's report requirements, greater emphasis has been placed on the professional judgement of the accountant to assess risks to client money rather than focusing on trivial breaches of detailed rules. We have also removed the requirement altogether for those firms that pose a low risk.
We want to get out of the way of firms that innovate, but will act in a robust manner where firms' failure or financial mismanagement is having a negative impact on consumers. We will work with solicitors and others to develop a regulatory model which is based on outcomes, rather than a long and complex rulebook.
Crispin Passmore will be delivering the keynote address on financial managment at the Law Management Section finance and business conference in London on 17 November.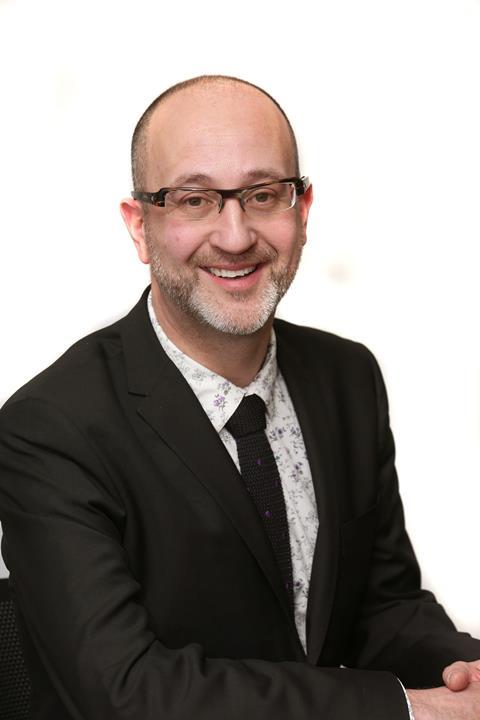 Crispin Passmore is executive director at the Solicitors Regulation Authority