Robert Banner, chair of the Law Management Section committee, outlines a key development in the membership of the Law Managment Section
For the majority of our members, the end of the year is renewal time, and we are delighted to have an exciting new membership offering. For some time, the Law Management Section committee has been discussing how to extend the host of benefits that membership provides, and I am delighted to announce the launch of the Law Management Section's new corporate membership. For just £299, you can now nominate up to six individuals in your organisation to receive membership benefits. It means all the staff involved in running your firm – the compliance officers, and HR, IT, marketing and business development managers, and so on – can reap the benefits of the guidance and expert analysis that the Law Management Section provides on wide-ranging topics such as marketing, strategy, management structure, pricing, technological challenges, competition, profitability and much more. You may also change the names of these six members during the membership period.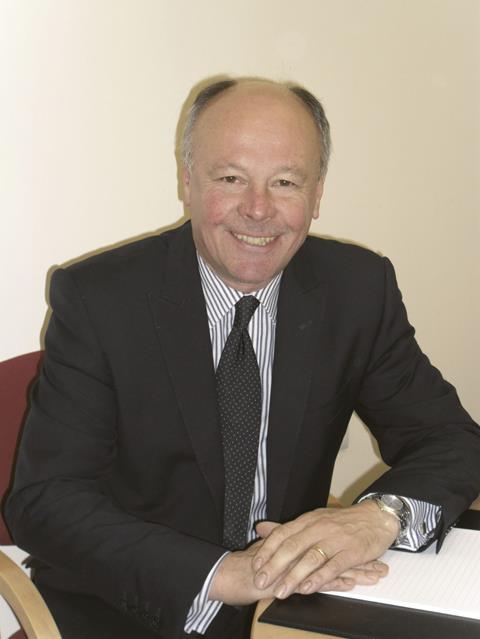 In addition, the cost of your individual membership for the next year has been held at £199 for 12 months, with the opportunity to upgrade to our new corporate membership for an extra £100. I am sure you will agree that the new rate offers excellent value for money all round. It's a classic 'no brainer' in my view! Signing up to the new corporate rate is an offer that is too good to miss.
Robert Banner is chair of the Law Management Section executive committee and executive director of Banner Jones