Jo Morris discusses the difficulties faced by compliance officers and provides a taster of her session at the LMS finance and business conference on 17 November
When you were appointed into your role as COLP and/or COFA, little did you know how difficult, at times, the role would be. As compliance officers our role is to analyse possible breaches and decide, first of all, if it is a breach, and if it is, should it be recorded as a non-material breach or recorded and reported to the SRA as a material breach? All too often it is not a straightforward decision and lots of time can be spent deciding what to do.
We are told to take into account various factors including:
the detriment or risk of detriment to the client;

the extent of any loss of confidence in the firm or the provision of legal services;

t

he scale of the issue; and

t

he overall impact on the firm, its clients and third parties.
I will be delivering a highly interactive session at the Law Management Section finance and business conference to help compliance officers get to grips with these factors.
We'll be looking at real life scenarios and cases, deciding if they are breaches and, if so, whether they non-material or material. Working in teams, you will look at all the points to consider, which principles, outcomes and rules have been breached and what should happen next. Using interactive handsets your team will be able to share your decisions with the audience.
The session will look at scenarios covering topics such as:
data protection;

complaints;

the MLRO and AML;

file audit reviews;

referral agreements;

key dates;

breaches of the SRA accounts rules; and

undertakings.
Share your thoughts and views with other compliance officers on how the important decisions are made on non-material and material breaches. I hope to see you there!
Jo Morris will be delivering session entitled COLPs' and COFAs' responsibilities - how is this shaping up in practice? at the Law Management finance and business conference on 17 November 2015.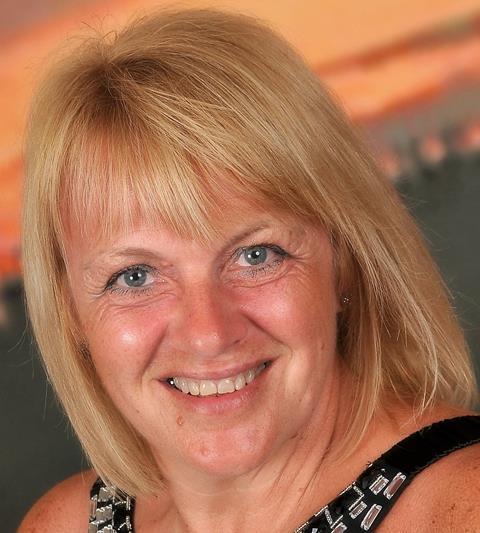 Jo Morris is a freelance trainer and consultant