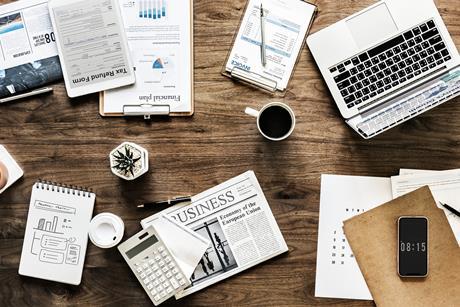 The Law Management Section quarter three survey is now open to participants. The survey will need to be completed by Friday 29 October.
Exclusive preview from our magazine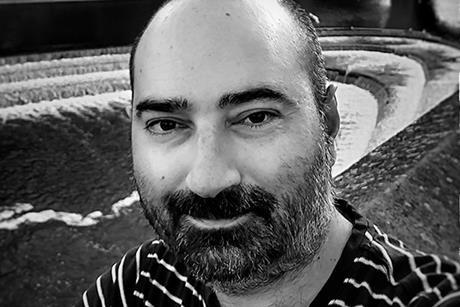 Alex Heshmaty discusses what firms should be doing to address cybersecurity threats and protect client data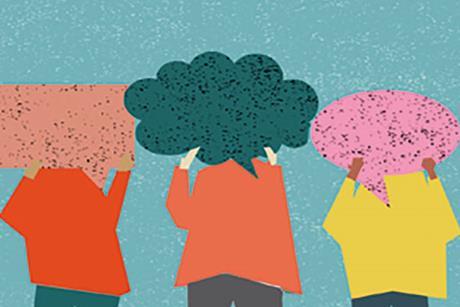 Deqa Jama explores the cultural competence framework – what it is, how to become culturally competent and why it should be a vital part of your approach to client care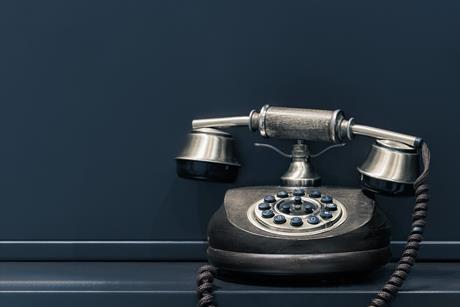 Sue Bramall and Fariha Butt talk about how to keep in touch with clients during coronavirus.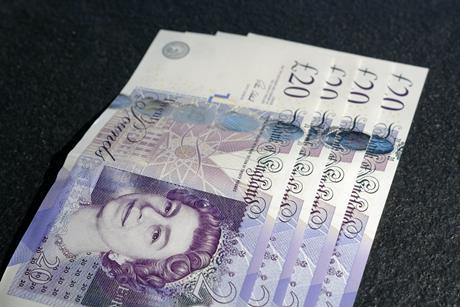 Barry Wilkinson and Andrew Harris talk about cashflow forecasting in their new podcast.
We round up the best features and comment on practice management issues, from across the web. We do the legwork so you don't have to!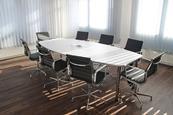 From re-thinking ditching your office space to why stepping into leadership could be the right move for you – here's the latest news from the across the web for February 2021.
Financial Benchmarking Survey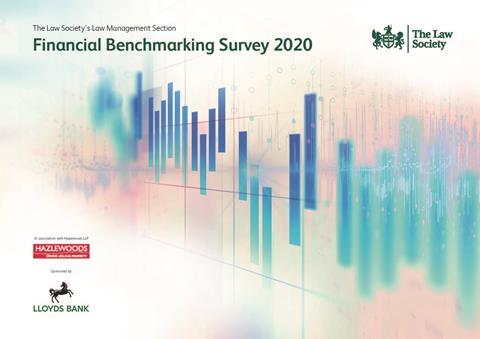 Our annual Financial Benchmarking Survey is widely recognised as the annual financial health check for firms.
Produced in association with Hazlewoods and sponsored by Lloyds Bank, view the 2020 report for free.
Find out more