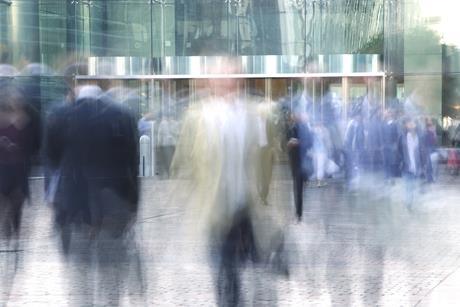 The Law Management Section Financial Benchmarking Survey 2021 is now open for participants.
Exclusive preview from our magazine
Chris Bull looks at the growth of new roles in law firms, from chief operating officers to legal engineers, and what the future might hold for law firm resourcing and governance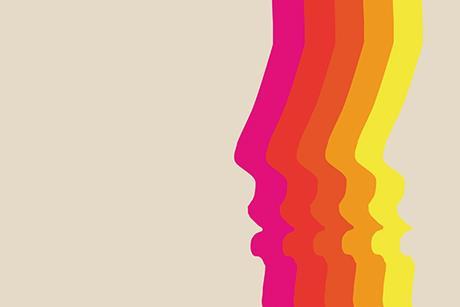 Diversity in law firms – in terms of not only protected characteristics, but also experiences, attitudes and ways of thinking – can bring benefits in everything from financial performance to employee engagement. Lucy Trevelyan investigates.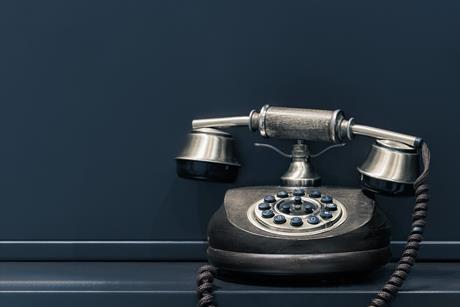 Sue Bramall and Fariha Butt talk about how to keep in touch with clients during coronavirus.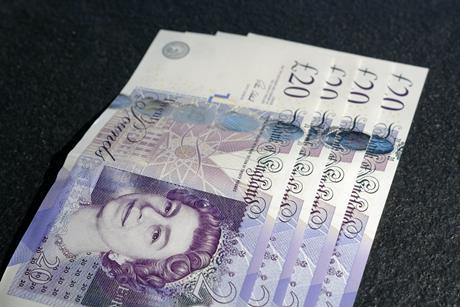 Barry Wilkinson and Andrew Harris talk about cashflow forecasting in their new podcast.
We round up the best features and comment on practice management issues, from across the web. We do the legwork so you don't have to!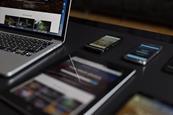 Our July round-up includes features on making the most of LinkedIn, succession for small law firms, and how to prepare for a video job interview.
Financial Benchmarking Survey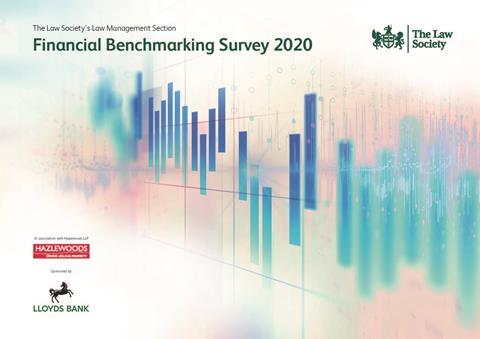 Our annual Financial Benchmarking Survey is widely recognised as the annual financial health check for firms.
Produced in association with Hazlewoods and sponsored by Lloyds Bank, view the 2020 report for free.
Find out more