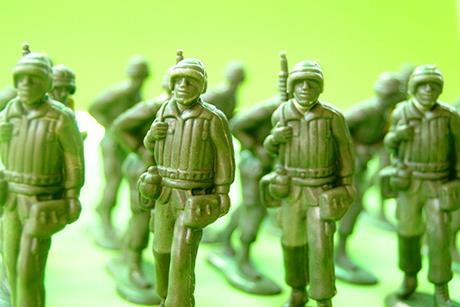 The Overseas Operations Bill will strip British Armed Forces of their rights and could put them at greater risk, the Law Society has warned.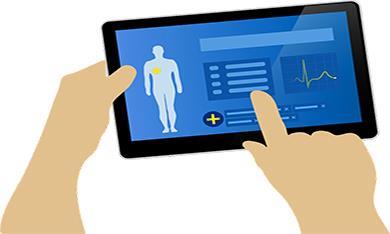 Video medical examinations for whiplash cases will continue to be allowed, despite the UK continuing to emerge slowly out of lockdown.

The new lockdown came into force in England at 12.01am on 5 November 2020 and is expected to last until at least 2 December.

The UK-EU transition period will end on 31 December 2020. Find out what you can do now to prepare.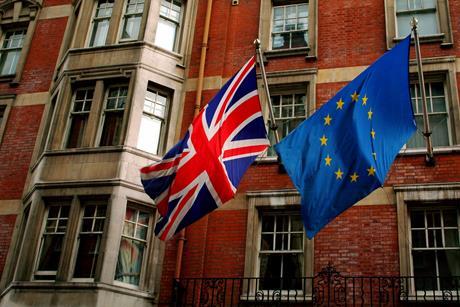 With the end of 2020 fast approaching, the UK is about to exit the EU transitional period. This will see the UK treated for the first time as a "third country" in many areas where there used to be UK / EU cooperation, subject to any agreement on the future ...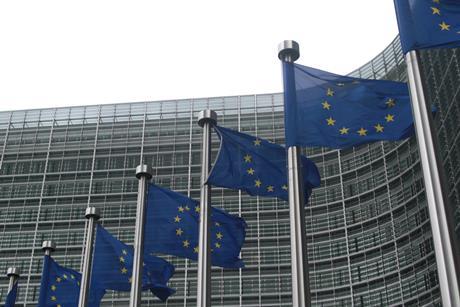 The Law Society has joined a plea to the EU to make dispute resolution across Europe more accessible for small businesses by allowing the UK to sign up to the Lugano Convention when the Brexit transition period ends.