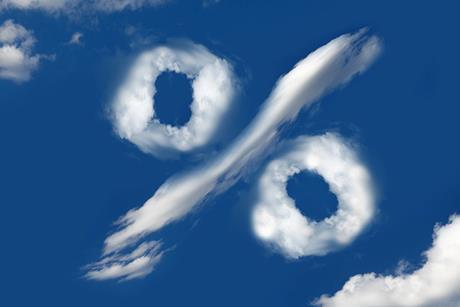 John Cuss asks whether it's time to update the Civil Procedure Rules in respect of service by email.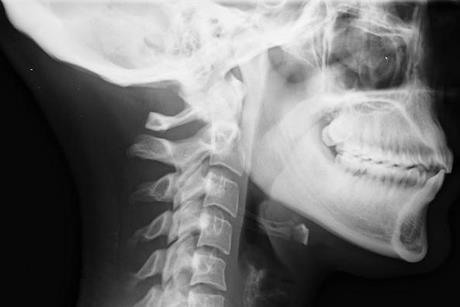 As part of its whiplash reform programme, the government is increasing the small claims limit for road traffic accident related personal injury claims to £5,000.

Billable hours remain key to profitability for many law firms but also bring a heavy administrative burden. Andrew Moir and Amanda Chaboryk outline some of the opportunities they've found when analysing the time-recording data at Herbert Smith Freehills.

Balancing your duties as a solicitor can sometimes be tricky. Michelle Garlick reviews the key risks that you need to be aware of, in order to avoid regulatory issues.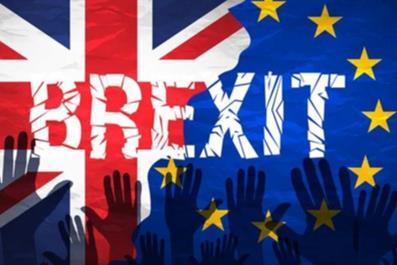 What action should your firm be taking in a no-deal scenario?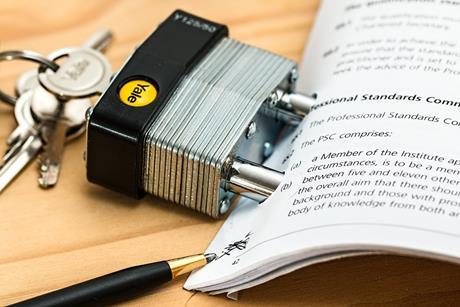 A European court has ruled that a legal expenses insurer's terms and conditions were incompatible with the Solvency II Directive, and that the claimant had a free choice of lawyer under a contract of legal expense insurance. Kerry Underwood's response? Don't take no for an answer from BTE insurers.