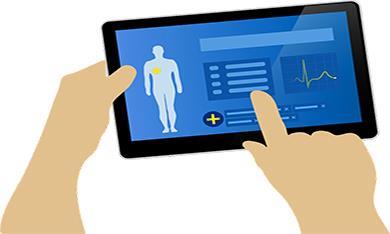 Video medical examinations for whiplash cases will continue to be allowed, despite the UK continuing to emerge slowly out of lockdown.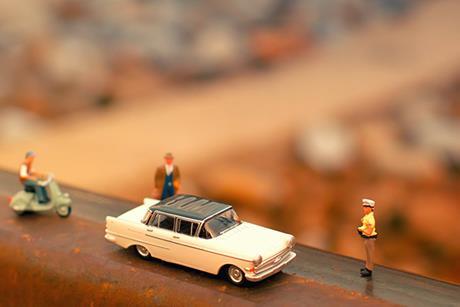 The launch of the new portal for whiplash claims has been delayed from August 2020 to April 2021.

Join us for a regulatory update from the Solicitors Regulation Authority at our third spring conference webinar.

In a short time, the world has changed significantly for litigators. Susanna Heley reviews the latest risks you need to plan for as a result of the coronavirus (COVID-19) pandemic.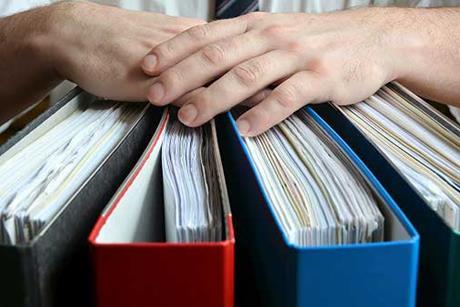 The Law Society has released new guidance to reflect ongoing discussions on EU legal privilege for UK practitioners following the end of the transitional period.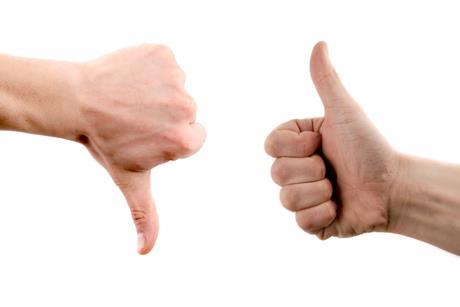 The Law Society has responded to the independent review of the Damages-Based Agreements Regulation 2013.