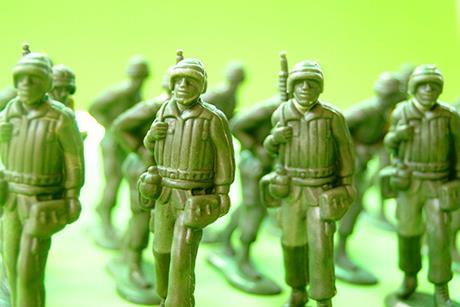 The Law Society has responded to a consultation on proposed legal protections for armed forces personnel.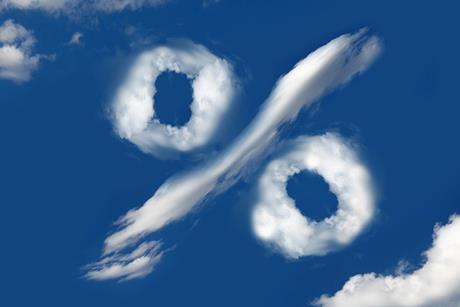 John Cuss asks whether it's time to update the Civil Procedure Rules in respect of service by email.

The SRA introduces a new 'freelance solicitor' model this November, which will allow solicitors to provide legal services on a freelance basis. But how will the model work in practice, and could it be for you? Marzena Lipman takes a closer look.

Billable hours remain key to profitability for many law firms but also bring a heavy administrative burden. Andrew Moir and Amanda Chaboryk outline some of the opportunities they've found when analysing the time-recording data at Herbert Smith Freehills.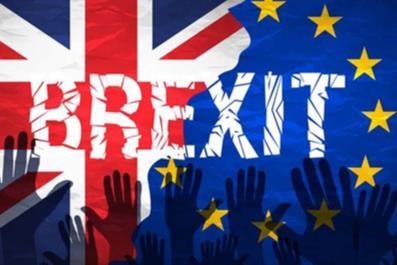 What action should your firm be taking in a no-deal scenario? We updated our guidance in August 2019.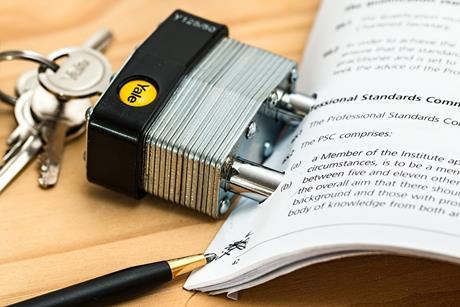 A European court has ruled that a legal expenses insurer's terms and conditions were incompatible with the Solvency II Directive, and that the claimant had a free choice of lawyer under a contract of legal expense insurance. Kerry Underwood's response? Don't take no for an answer from BTE insurers.