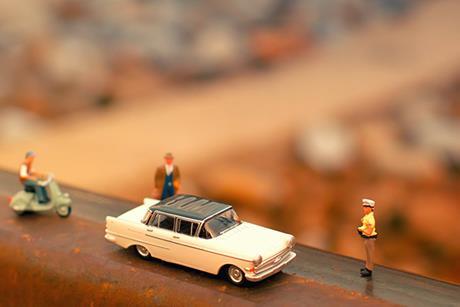 The launch of the new portal for whiplash claims has been moved to May 2021.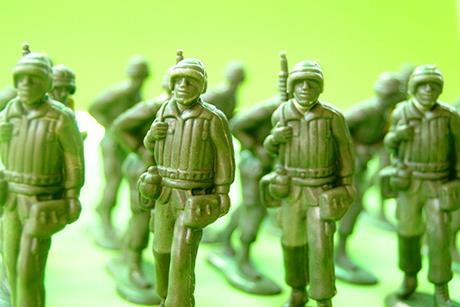 The Overseas Operations Bill will strip British Armed Forces of their rights and could put them at greater risk, the Law Society has warned.

On 24 December 2020, the UK and the EU reached a new Trade and Cooperation Agreement. The Law Society has published an initial analysis.

The new lockdown came into force in England at 12.01am on 5 November 2020 and is expected to last until at least 2 December.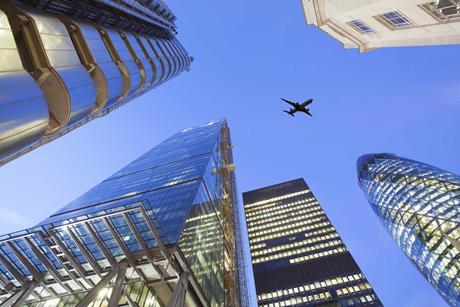 The rules on when claimants need to seek court permission to serve proceedings out of jurisdiction changed on 1 January 2021. Henk Soede, barrister at 1 Chancery Lane chambers, looks at a recent case where permission was granted.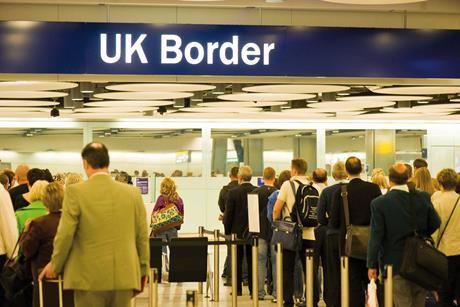 In January 2021, the Law Society released new guidance for the end of the transitional period.