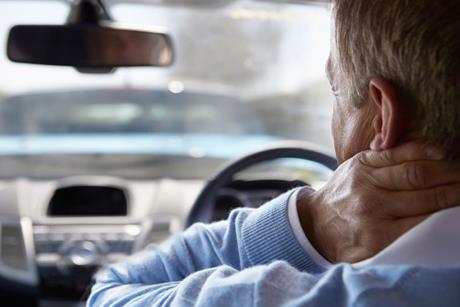 The launch of the new portal for whiplash claims has been delayed from April to August 2020.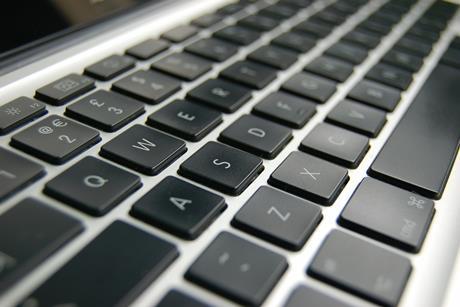 Claimant representatives can register to use the new online claims portal service from 22 January 2020.

The judges at the 2019 Excellence Awards were impressed by CFG Law's 'Client First Service', which focuses on understanding the needs and wellbeing of clients who have suffered a catastrophic injury. We asked Richard Clark, chief executive officer, about the firm's approach.

The SRA introduces a new 'freelance solicitor' model this November, which will allow solicitors to provide legal services on a freelance basis. But how will the model work in practice, and could it be for you? Marzena Lipman takes a closer look.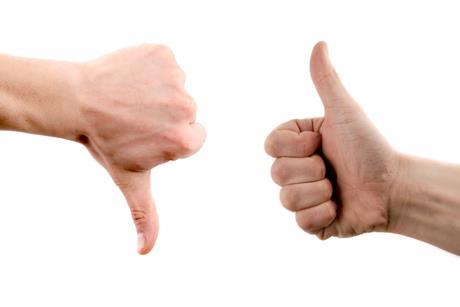 The Law Society has responded to the independent review of the Damages-Based Agreements Regulation 2013.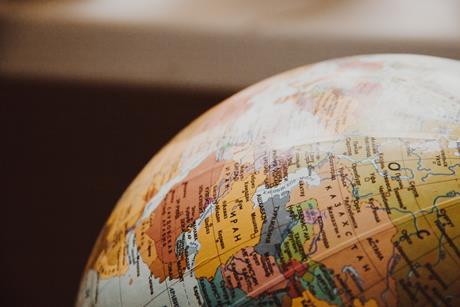 The Law Society has released a report on the benefits of England and Wales as a global centre for legal services.