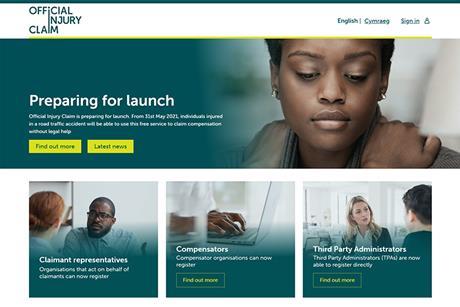 From 31 May 2021, the personal injury claims process is changing for people who suffer from low-value injuries in road traffic accidents.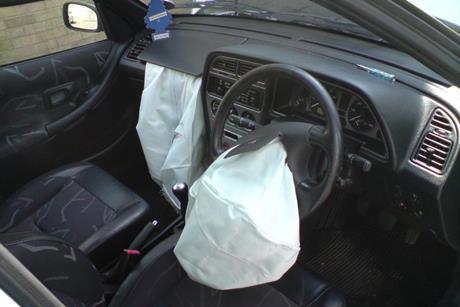 Ahead of the launch of the new whiplash portal on 31 May 2021, the government has updated the rules for small claims.

On 24 December 2020, the UK and the EU reached a new Trade and Cooperation Agreement. The Law Society has published an initial analysis.

The new lockdown came into force in England at 12.01am on 5 November 2020 and is expected to last until at least 2 December.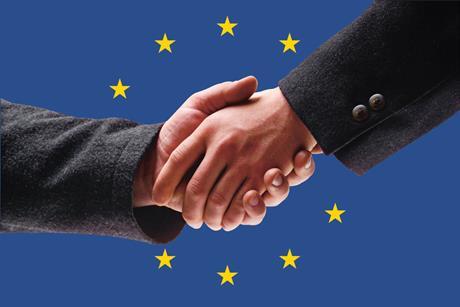 Hosted by our Brussels office, this webinar will explore what has changed in mediation in Europe after Brexit.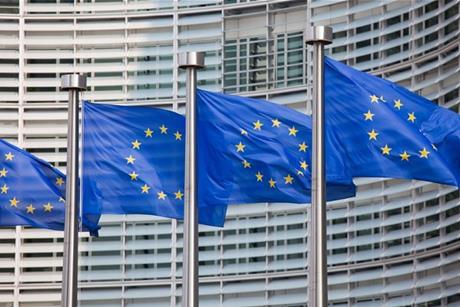 The Law Society and the Chartered Institute of Arbitrators (CIArb) are proud to host this joint panel discussion assessing the implications for arbitration of Brexit, the UK-EU Trade and Cooperation Agreement, and the UK's departure from the Lugano Convention.