What action should your firm be taking in a no-deal scenario?

This summer, we are making changes to the Civil Litigation Section website and e-newsletters.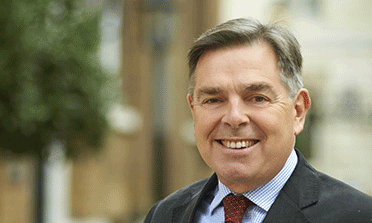 Law firms may no longer be able to correct mistakes at their own expense but will instead have to insist that clients take independent legal advice – according to a recent Solicitors Disciplinary Tribunal decision (Howell-Jones LLP (11846-2018)).

Court bosses have finally confirmed the start date for the long-anticipated extended sitting hours pilot.
The links below will take you to www.lawgazette.co.uk