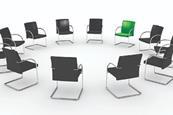 Gain the latest insights on law firm management by joining our finance and business forum at Chancery Lane, London.
Inclusive Section webinars
As a Law Management Section member, you're entitled to four webinars as part of your membership, available live and ondemand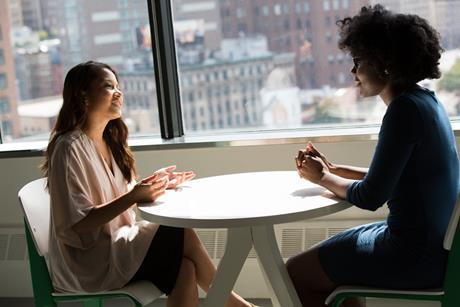 This inclusive webinar gives practical guidance on creating a mentally healthy werkplace.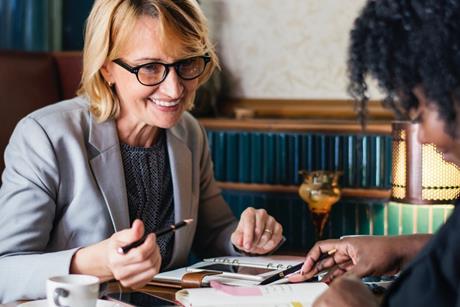 This inclusive webinar covers emotional intelligence and the important of authenticity.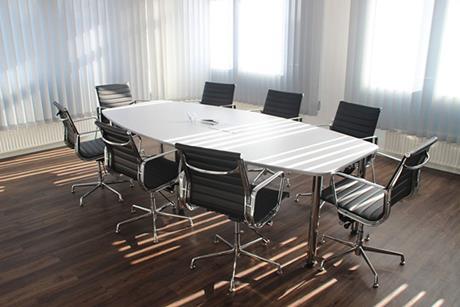 This webinar gives insight into the practical steps for securing your first non-executive director role.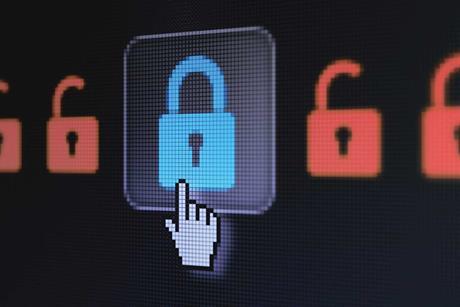 This webinar guides you through the steps to take to protect your firm from a cyber attack.
Discounted webinars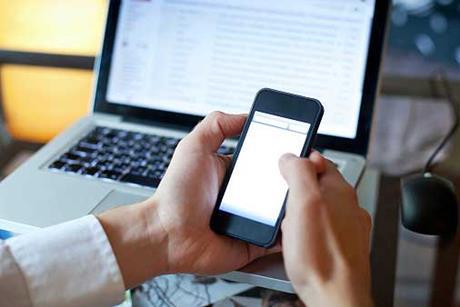 This webinar explains how to have a balanced personal and professional life in a digital world.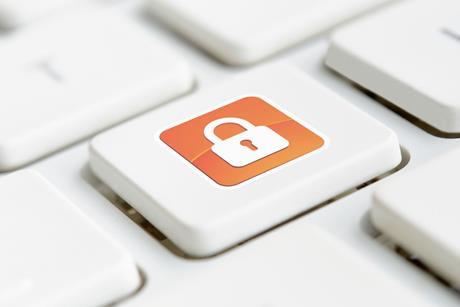 This webinar explores the movement of personal data across international systems, networks and borders.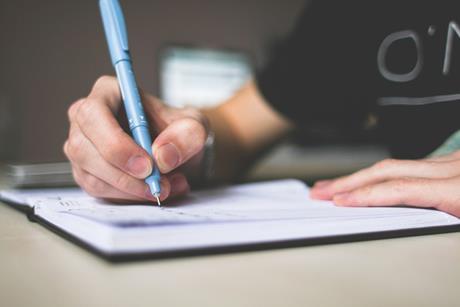 This webinar introduces the new rulebook and highlights key changes and risk areas to be aware of.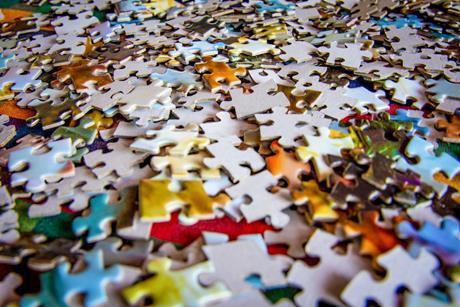 This webinar gives an overview of the challenges and opportunities facing compliance professionals.