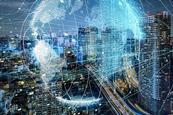 Book your place for the Law Management Section annual conference on Tuesday 19 May.

Join us on Wednesday 4 March for a full-day conference focusing on practical tips on how to recruit and retain your staff whilst staying competitive.
Inclusive Section webinars
As a Law Management Section member, you're entitled to four webinars as part of your membership, available live and ondemand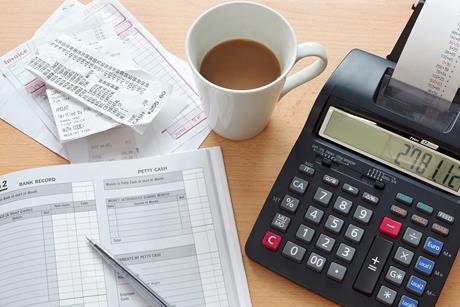 This webinar will consider the latest SRA guidance on dealing with client money.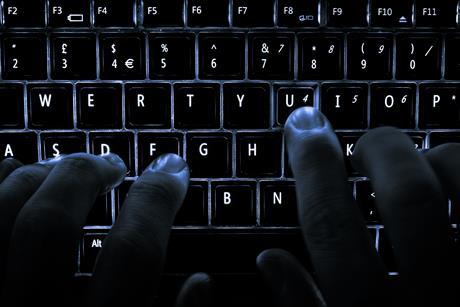 With countless scam alerts being published each day by the Solicitors Regulation Authority, cybersecurity is an increasingly important topic for law firms.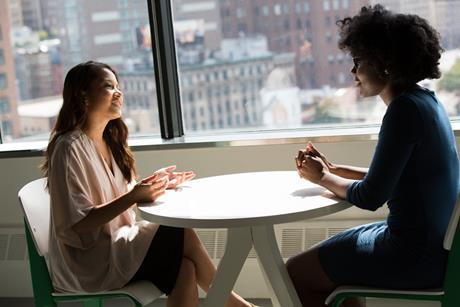 This inclusive webinar gives practical guidance on creating a mentally healthy werkplace.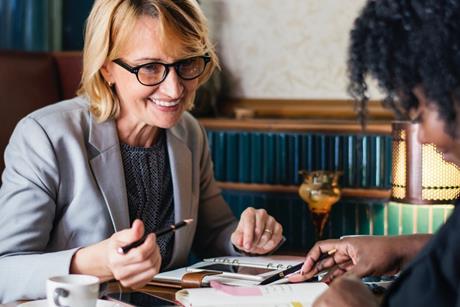 This inclusive webinar covers emotional intelligence and the important of authenticity.
Discounted webinars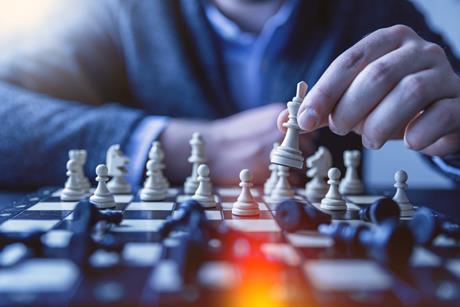 This webinar looks at the steps you can take to ensure good business structuring, targeted marketing and effective recruitment.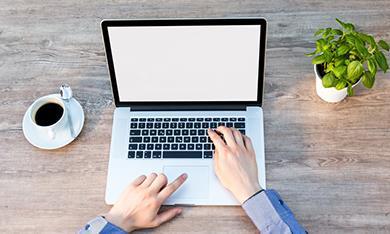 This webinar will explain the principal alternative business structures to practising as a solicitor, other than working through a firm regulated by the Solicitors Regulation Authority (SRA).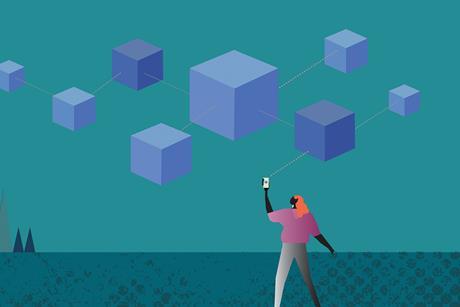 This webinar illustrates the ways in which DSARs are being received by legal practices and the best practice for dealing with them.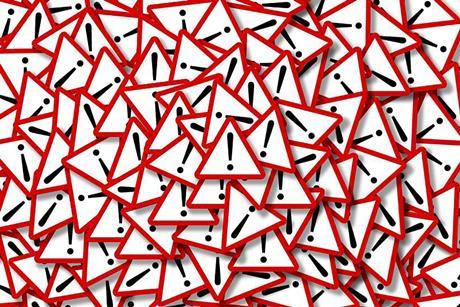 This webinar covers the main principle of risk management and how it's the ultimate investment for any law firm