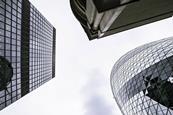 The CIGA 2020 came into force on 26 June 2020. Jessica Powers gives an overview of the key reforms and offers some practical advice on the new legislation.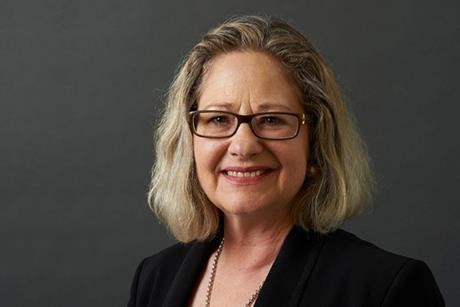 Amanda Bucklow considers the advantages and drawbacks, the impact of the coronavirus pandemic, and tips on how to make the most of remote mediation.
In a new funding scheme partnership, Hugh James is working with insurance provider ARAG plc, which will allow coverage for all of the firm's claimant work. Mari Rosser, head of medical negligence, has been coordinating the rollout. She explains how the scheme will work and help improve access to justice.

Genevieve Cripps looks at Castle Water Limited v Thames Utilities Limited, a case which clarified the meaning of adverse documents pursuant to Practice Direction 51U (PD51U).
Dr John Sorabji from Nine St John Street Chambers looks at Lloyd v Google LLC [2019] EWCA Civ 1599, a decision which may lead to a new approach to class action litigation – if upheld by the Supreme Court.