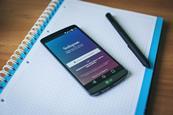 Richard Power and Sabrina Devenish explain how their firm handled a recent case where a defendant was proving difficult to track down – by turning to Instagram
No one is likely to forget 2020 in a hurry. Committee members John Cuss, Rajinder Rai and Peter Causton reflect on an eventful year, and what to expect in 2021.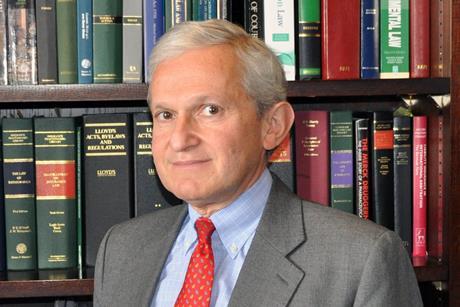 Sir Geoffrey Vos has vowed to rethink civil justice when he takes over as Master of the Rolls in January 2021. John Cuss, vice-chair of the Civil Litigation Section committee, and Michelle Nurse look at what may be in store.

Genevieve Cripps looks at Castle Water Limited v Thames Utilities Limited, a case which clarified the meaning of adverse documents pursuant to Practice Direction 51U (PD51U).
Dr John Sorabji from Nine St John Street Chambers looks at Lloyd v Google LLC [2019] EWCA Civ 1599, a decision which may lead to a new approach to class action litigation – if upheld by the Supreme Court.