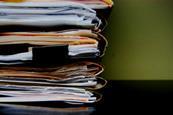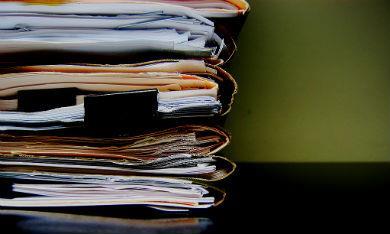 Leigh Ellis, solicitor at Hall Ellis, examines how claim forms and other court documents should be served, and why emailing is not automatically sufficient for service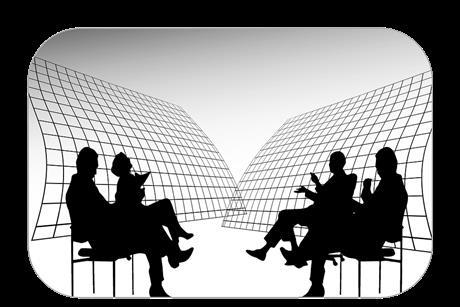 Paul Sills looks at the difference in approaches to alternative dispute resolution in New Zealand, compared to England and Wales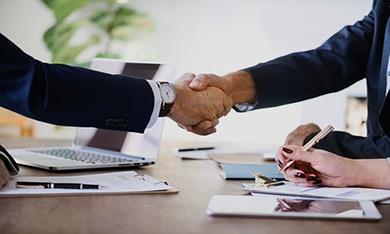 Following the publication of their whitepaper, Simon Radcliffe, Head of GTS Claims at Law Society partner Liberty GTS, details recent mergers and acquisitions insurance claims trends and  which deals are most likely to lead to a claim.

Margaret McDonald, head of civil and costs at Kenworthy's Chambers, explains how she successfully represented the claimant in Masten v London Britannia Hotel Ltd [2020] EWHC B31 [Costs].

The rules on when claimants need to seek court permission to serve proceedings out of jurisdiction changed on 1 January 2021. Henk Soede, barrister at 1 Chancery Lane chambers, looks at a recent case where permission was granted.