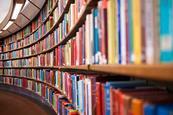 The Law Society Library gives details of sources for Bullock and Sanderson (costs) orders.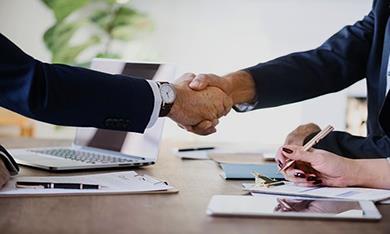 Alexandra Marks CBE, chief adjudicator at the Business Banking Resolution Service (BBRS), shares how it works, how and when to use them, and what drew her to work at the service.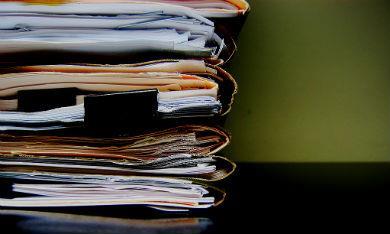 James Logue, researcher and marketer in the legal software as a service (SaaS) industry, shares the essentials you should be looking out for when building your bundles.

Margaret McDonald, head of civil and costs at Kenworthy's Chambers, explains how she successfully represented the claimant in Masten v London Britannia Hotel Ltd [2020] EWHC B31 [Costs].

The rules on when claimants need to seek court permission to serve proceedings out of jurisdiction changed on 1 January 2021. Henk Soede, barrister at 1 Chancery Lane chambers, looks at a recent case where permission was granted.