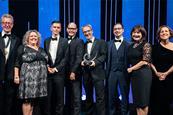 The judges at the 2019 Excellence Awards were impressed by CFG Law's 'Client First Service', which focuses on understanding the needs and wellbeing of clients who have suffered a catastrophic injury. We asked Richard Clark, chief executive officer, about the firm's approach.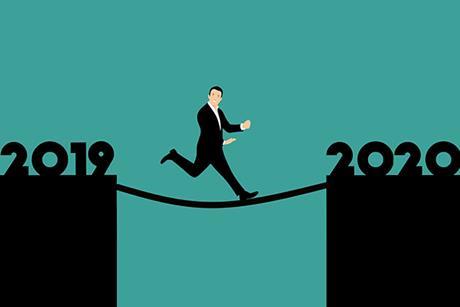 This year saw a whole host of changes in litigation for practitioners. Civil Litigation Section committee members Rajinder Rai and John Cuss offer their personal recaps on key developments in 2019 and explain what to expect in 2020.
The Law Society Library explains what those very odd citations may be.

Tom Jenkinson from Bolt Burdon Kemp recaps the recent funding switch decision in XDE v North Middlesex University Hospital Trust [2019] EWHC 1482 (QB), as well as the pressures on legal aid funding and what firms can do to help justify a funding switch.

In the landmark case of Serious Fraud Office (SFO) v Eurasian Natural Resources Corporation (ENRC), the Court of Appeal has overturned a controversial High Court decision restricting the application of litigation privilege.