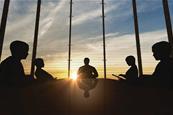 The Law Society's Library team explains where to find commentary sources and precedents for Beddoe applications and orders.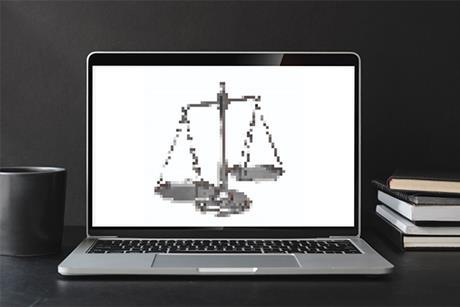 John Cuss reviews how the coronavirus (COVID-19) lockdown has accelerated reform in the courts, and asks whether – without proper consultation – there's a risk of access to justice being left behind?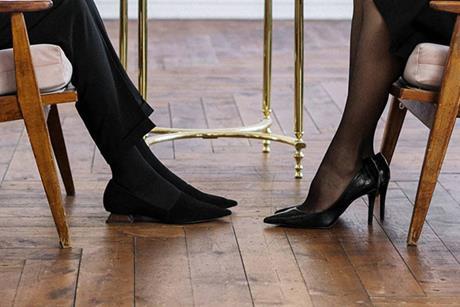 Many litigators choose to apply for higher rights of audience, which give you the same rights to appear and conduct proceedings in court as a barrister. What does the process involve, and how can the qualification help in day-to-day litigation work?
Dr John Sorabji from Nine St John Street Chambers looks at Lloyd v Google LLC [2019] EWCA Civ 1599, a decision which may lead to a new approach to class action litigation – if upheld by the Supreme Court.

The High Court has emphasised the need for a robust approach to case management as collective actions continue to grow. Stuart Pickford, James Whitaker, Miles Robinson and Warsha Kalé look at a recent case.