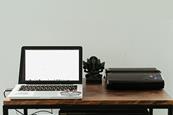 Mark Banks and Kristian Bagger suggest some workarounds for litigators working from home, including those without a printer or a scanner to hand.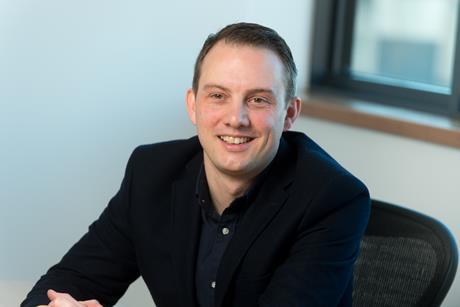 Or is it? James Perry looks at an update to the rules on default judgments that may trip up the unsuspecting claimant litigator.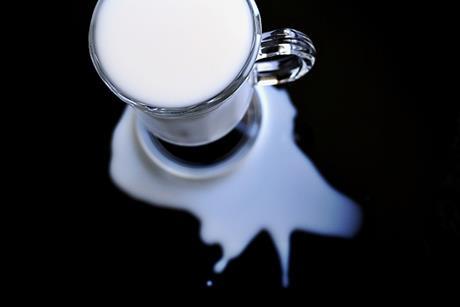 Tanya Lansky explains the ins and outs of after-the-event (ATE) insurance, and provides an overview of and tips surrounding the workings of this specialist insurance product.

Tom Jenkinson from Bolt Burdon Kemp recaps the recent funding switch decision in XDE v North Middlesex University Hospital Trust [2019] EWHC 1482 (QB), as well as the pressures on legal aid funding and what firms can do to help justify a funding switch.

In the landmark case of Serious Fraud Office (SFO) v Eurasian Natural Resources Corporation (ENRC), the Court of Appeal has overturned a controversial High Court decision restricting the application of litigation privilege.