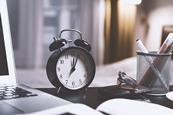 Billable hours remain key to profitability for many law firms but also bring a heavy administrative burden. Andrew Moir and Amanda Chaboryk outline some of the opportunities they've found when analysing the time-recording data at Herbert Smith Freehills.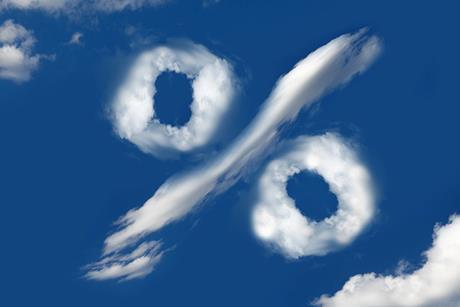 John Cuss asks whether it's time to update the Civil Procedure Rules in respect of service by email.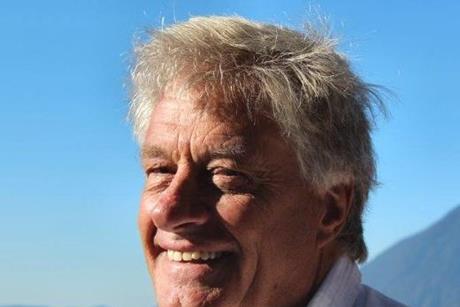 Kerry Underwood discusses the importance of valuing professional skills in the age of Wikipedia, and why there are few truly new ideas in law.

In the landmark case of Serious Fraud Office (SFO) v Eurasian Natural Resources Corporation (ENRC), the Court of Appeal has overturned a controversial High Court decision restricting the application of litigation privilege.

On 15 May 2018, the Court of Appeal published its judgment in the joint appeals of the P&P Property and Dreamvar cases.