This one-hour webinar is offered at a 20% discount to Civil Litigation Section members, and will tackle the range of issues thrown up by this landmark judgment on contractual penalty clauses.
On 4 November, the Supreme Court handed down its long-awaited judgment in two cases concerning the law relating to contractual penalty clauses: Cavendish Square Holdings v El Makdessi and ParkingEye Ltd v Beavis.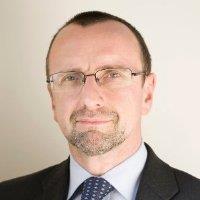 In doing so, the Supreme Court held that the true test as to whether a clause was penal (and therefore unenforceable) was whether it imposed a detriment on the contract breaker 'out of all proportion to any legitimate interest of the innocent party' in enforcing the primary obligation breached.
Our presenters will be reviewing and discussing the judgments and identifying any clarification of the law in this one-hour webinar. They will also examine the impact of the judgments on practice and, significantly, on the drafting of effective liquidated damages provisions.

This webinar will consider:
The arguments put to the Supreme Court, which included a submission that the law on penalties should have no application between sophisticated parties.

Drafting responses to the judgment. Do we need to amend our precedent clauses?

A method suggested in several judgements and by comments of the Supreme Court justices, whereby it might be possible to avoid the application of the rule on penalties in its entirety.

The Supreme Court judgment in an international context. How does the law on penalties and liquidated damages compare with the approach in other key jurisdictions? Is the law of England and Wales moving closer to international practice, or does it retain its unusual features?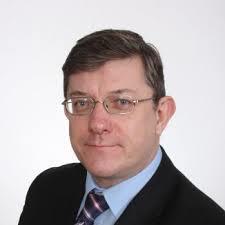 Speakers
Malcolm Dowden is a solicitor and a consultant to Charles Russell Speechlys LLP. He has over 20 years' experience of international commercial contracts, infrastructure, environmental and regulatory work. He is also director of law programmes at Law2020.

Michael Twomey is director of legal training programmes at Law2020 and has more than 20 years' experience in legal education and training. He currently works with leading international law firms in London and delivers training seminars and programmes for in-house legal departments and for non-lawyers including government departments, multi-national companies, educational and training establishments and professional bodies.
This webinar took place on 13 November, but you can listen again to a recording via the link below.