Join our spring conference webinar for an update on Part 36.
This webinar was originally scheduled as a part of our annual spring conference. Due to the coronavirus situation, we've decided to move this event online.
The webinar takes place on Tuesday 26 May from 2pm to 3pm.
Professor Dominc Regan will guide you through the important new decisions relating to Part 36 and what you need to know about.
The event is inclusive for Civil Litigation Section members.
The price for non-Section members is £45 plus VAT.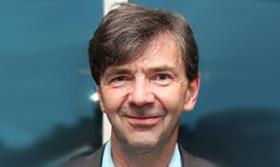 Speaker
Professor Dominic Regan, City University, London.