This seminar will survey EU merger control cases involving data issues.
The seminar will ask whether or not the European Commission has now developed a legal and economic framework for assessment of those cases going forward.
It will provide insight on:
key EU merger control cases that involved data
orthodox horizontal, vertical and conglomerate theories of harm as applied to the supply or use of data
other non-coordinated effects - access to 'commercially sensitive information'
the role of data privacy legislation
is there now a consistent and clear legal and economic framework for assessment of future EU merger cases?
Learning objectives
By attending this seminar, attendees will gain a better understanding of:
recent EU control cases that involved data and their outcomes
theories of harm relevant to data
the current European Commission framework for assessment of EU merger cases
Speakers
Stephen Whitfield, partner at Travers Smith LLP
Lorenzo Coppi, executive vice-president at Compass Lexecon
SRA codes
A2, A4, A5, B6, B7
Biographies
Stephen Whitfield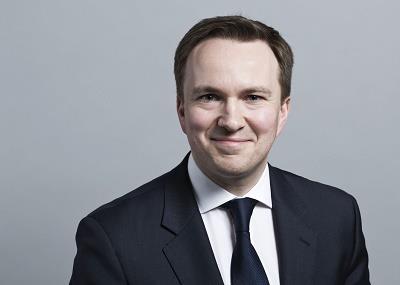 Stephen Whitfield is a partner in the Competition department at Travers Smith, whose experience covers sectors including technology, financial services, consumer products and brands, infrastructure and utilities, life sciences, construction, sports and media.
Stephen has been described in Legal 500 as 'absolutely brilliant', 'very knowledgeable' and 'easy to talk to'. In 2017, he was ranked by Legal 500 as a Next Generation Lawyer.
Lorenzo Coppi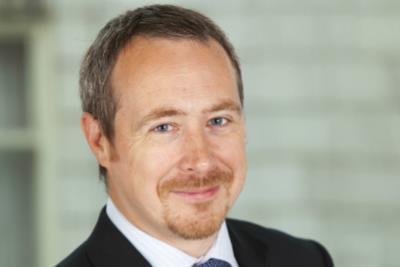 Lorenzo is an executive vice-president based in Compass Lexecon's London and Brussels offices. He has over twenty years of experience in the application of economics to competition law cases and regulation in the UK, EU and US.
He has worked on a large number of mergers, abuse of dominance cases, cartels, and state aid issues, and testified in a number of court cases and international arbitrations.
Lorenzo is also visiting professor at the College of Europe (Bruges), where he teaches Economics of Competition Law.
Note: This was a Chatham house event which is why there is no presentation or audio