Membership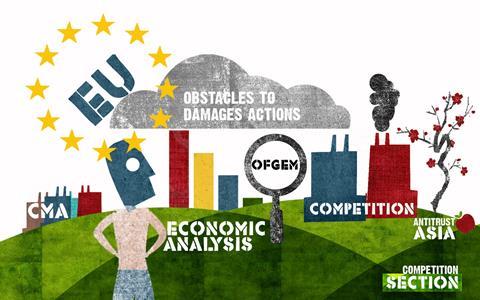 If you have a question about joining the Section, renewing your membership or accessing your Section benefits, contact our operations team.
Email: msadmin@lawsociety.org.uk
Feedback
Contact our engagement team if you have feedback on the Section, including current benefits or suggestions for future events.
Email: membershipengagement@lawsociety.org.uk
Technical / Website enquiries
If this site goes down, if you find any broken links, or if you have any other queries or problems with site functionality, contact our website administrators.