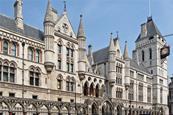 Join us on 8 October at the Law Society for a seminar reviewing the recent key competition litigation damages.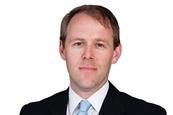 Join us on 3 December for insights into major recent decisions and judgments.
Inclusive webinars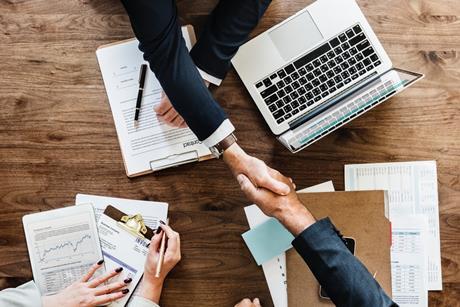 This webinar gives a practical overview of the EU regime for the e-commerce aspects of vertical agreements.
Past seminar presentations
Register above the email address linked to your Section membership download these slides.

Join us on 10 September for a practical seminar by Irish law firm Mason Hayes & Curran.

Professor Richard Whish asks whether we need to refocus competition law from price obsession to consumer wealth.
Annual dinner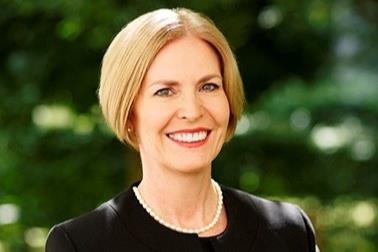 Our formal annual dinner and Horsfall Turner essay prize awards will take place on Thursday 21 November in London.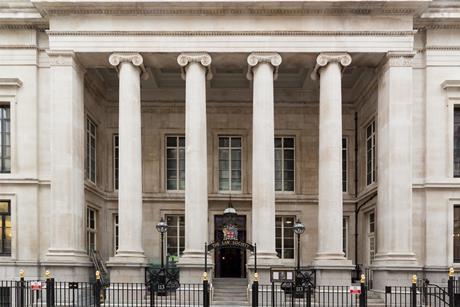 We are pleased to announce that the Competition Section annual conference will be held on Thursday 9 May 2019 at the Law Society in London.