Find out how your firm can continue to practise in the EU in the event of a no-deal Brexit. The webinar is free of charge for all Law Society members.
Annual dinner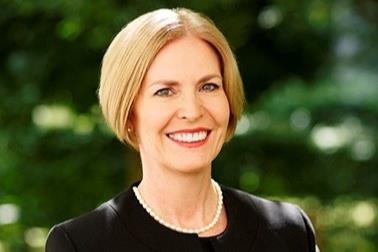 We are pleased to share photographs of our formal annual dinner and Horsfall Turner essay prize awards which took place on 21 November in London.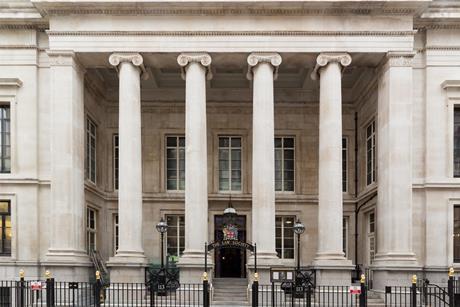 Join us at our annual conference in London on 14 May 2020.
Past seminar presentations
Register above the email address linked to your Section membership download these slides.

Join us on 8 October at the Law Society for a seminar reviewing the recent key competition litigation damages.

On the 10 September we hosted a practical seminar facilitated by Irish law firm Mason Hayes & Curran focusing on the essential CPD requirements for Irish practising certificate holders, with a focus on the regulatory element of Irish professional development.