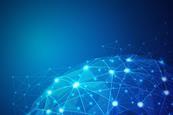 The Law Society Competition Section and the Antitrust Section of the American Bar Association discuss key trends and themes in competition law on both sides of the Atlantic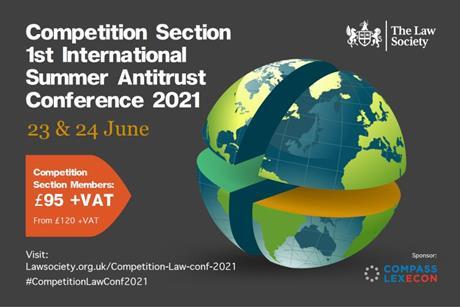 Join the Competition Section first international summer antitrust conference on 23 and 24 June 2021.
Annual dinner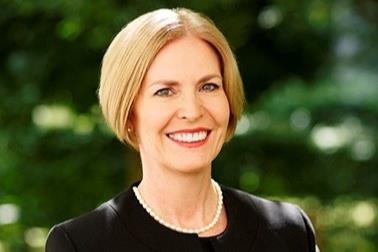 We are pleased to share photographs of our formal annual dinner and Horsfall Turner essay prize awards which took place on 21 November in London.
Past seminar presentations
Register above the email address linked to your Section membership download these slides.

This seminar, recorded 10 March 2020, provided an overview of substantive and procedural developments in UK merger control in 2019 to 2020.

This seminar was recorded on the 3 December 2019.

Hosted by our Brussels office, this webinar will explore what has changed in mediation in Europe after Brexit.