Inclusive webinars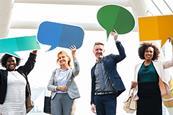 This webinar explores the implications and challenges of the Penrose report.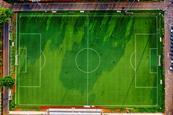 Thomas Sebastian and Isabel Taylor explore the "level playing field" and subsidy control aspects of the UK / EU Trade and Cooperation Agreement.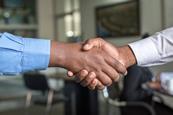 This webinar will provide an overview of substantive and procedural developments in UK merger control in 2020 to 2021.
Inclusive podcasts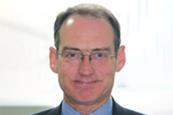 This 20-minute podcast gives a brief practical overview of EU competition law concerning the e-commerce aspects of vertical agreements.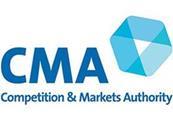 Listen to Howard Cartlidge, senior director, Cartels at the CMA discuss the aims of the new cartels awareness campaign, Cheating or Competing?