President of the Competition Section Professor Richard Whish will explore the key trends in competition law between 2019 and 2020, providing his insight on the upcoming opportunities and challenges. The webinar will begin at 5pm, use the link below to book your place.
Speaker
Professor Whish is president of the Competition Section and an Emeritus professor of law at King's College London. In 2014 he was appointed QC Honoris Causa.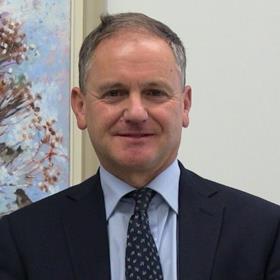 He was a non-executive director of the Office of Fair Trading in the UK from 2003 to 2009, and a non-executive director of the Singaporean Energy Markets Authority from 2005 to 2011.
He is the co-author with David Bailey of Competition Law, 9th edition 2015 (OUP) and the author of many other books, articles case-notes and book reviews on aspects of international competition law and policy.
He is also a member of the Brexit Competition Law working group.