Inclusive webinars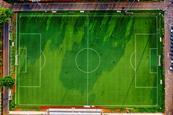 What should you know about subsidy controls and other obligations? This webinar looks at maintaining a level playing field post-Brexit.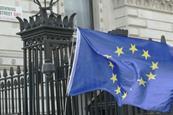 Thomas Sebastian, from Monckton Chambers, will provide his insight into how the Brexit trade negotiations have and will impact future competition law cases and judgments.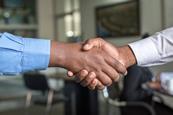 This webinar will provide an overview of substantive and procedural developments in UK merger control in 2020 to 2021.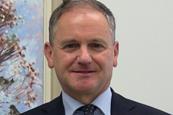 In this webinar, Professor Richard Whish explored the key trends in competition law between 2019 and 2020.
Inclusive podcasts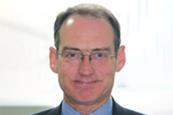 This 20-minute podcast gives a brief practical overview of EU competition law concerning the e-commerce aspects of vertical agreements.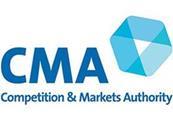 Listen to Howard Cartlidge, senior director, Cartels at the CMA discuss the aims of the new cartels awareness campaign, Cheating or Competing?