Inclusive webinars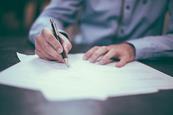 Watch this webinar to learn more about upcoming policy reform that will impact the UK competition regime.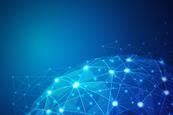 The Law Society Competition Section and the Antitrust Section of the American Bar Association discuss key trends and themes in competition law on both sides of the Atlantic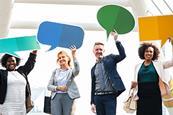 This webinar explores the implications and challenges of the Penrose report.
Inclusive podcasts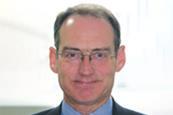 This 20-minute podcast gives a brief practical overview of EU competition law concerning the e-commerce aspects of vertical agreements.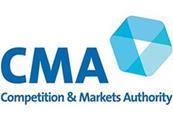 Listen to Howard Cartlidge, senior director, Cartels at the CMA discuss the aims of the new cartels awareness campaign, Cheating or Competing?