The Law Society is concerned about the ongoing judicial harassment of Russian human rights lawyer Mikhail Benyash. We have previously written an intervention letter on his behalf regarding his arrest on 17 December 2018.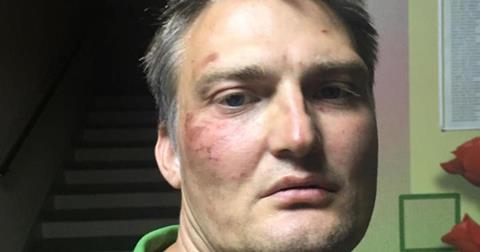 Mikhail Benyash was violently arrested on 23 September 2018 whilst providing legal assistance to protesters and on 11 October 2019, the Leninsky District Court of Krasnodar found him guilty of "exercising violence against a representative of authority".
We believe that the arrest and charges brought against Mikhail Benyash are related to his would as a human rights lawyer and could be construed as judicial harassment.
The Law Society called on the Russian authorities to drop all charges brought against Mikahil Benyash unless credible evidence is presented at the proceedings that comply with international fair trial standards and cease the judicial harassment of Mikhail Benyash and allow him to perform his professional duties.