The 'Young Lawyers Project' offers young professionals the opportunity to experience learning mobility, develop their interpersonal skills and improve their employment prospects. As part of the programme lawyers will attend international meetings, conferences, and events that promote dialogue between young lawyers and decision-makers.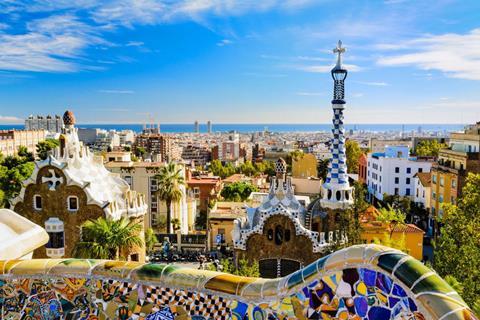 The Bar's programme also offers opportunities to foreign lawyers interested in gaining work experince at a Spanish law firm.
If you are interested in either hosting young lawyers from Barcelona for a few weeks or participating in a short training session in Barcelona please contact Helena Prieto, Project Manager (Tel: + 34 93 496 19 21, E-mail: internacional@icab.cat; hprieto@icab.cat).