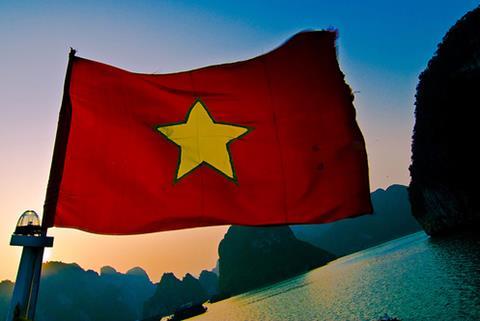 The Law Society will be welcoming an incoming visit by the Vietnam Bar Federation between 7-9 December. This is a capacity building visit and is a first from the country. The delegation will be led by two of its Vice Presidents and will attend various meetings with members of the Law Society.
The purpose of the visit is for the delegation to get an in-depth view of the operations of the Law Society of England and Wales, examine the regulation of the legal profession in the UK, look at the development of the legal profession and any potential challenges that solicitors face in their practice.
Full details of the visit will be posted soon.