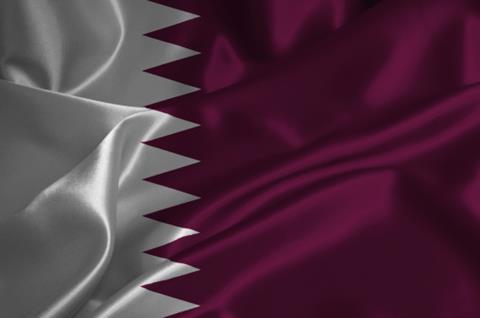 The following provides information on how to practise in Qatar.
The Legal System:
The Qatari legal system is based on Islamic and civil law codes; it is a discretionary system of law controlled by the Amir, although civil codes are being implemented. Islamic law dominates family and personal matters. Qatar has not accepted compulsory ICJ jurisdiction
The Legal Profession:
As is the case in many of the Gulf Sates, there are few local firms, offering full-service, large–scale transaction capabilities. There are, however, a growing number of internationally capable firms. One of the specific oddities of the Qatari legal market is that many of the lawyers practising at 'local' firms are from elsewhere in the region; particularly Lebanon, Jordan and Egypt.
Until 2006, restrictions limited foreign firms operating. Those who were permitted had to operate in association with a Qatari-trained lawyer. In the last 18 monthsa number of international firms have moved into Qatar through the separate regulatory framework provided by the Qatar Financial Centre.
Regulation of legal profession:
The general rule is that only Qatari nationals are entitled to operate as principals / owners of law practices in Qatar and appear in Court in Qatar. They may, however, employ others, whether nationals or non-nationals, to work with them.
The Qatar Financial Centre is a financial and business centre established by the Government of Qatar and located in Doha that has been designed to attract international financial services institutions and major multinational corporations and to encourage participation in the growing market for financial services in Qatar and elsewhere in the region. Operating through the Qatar Financial Centre and the QFC Regulatory Authority (QFCRA) enables foreign firms to establish offices without the forming a local partnership which is the case 'outside' of the QFC.
The QFC has its own independent Regulatory Authority that is subject to the Regulatory Tribunal and a Civil and Commercial Court with a broad jurisdiction to resolve commercial and other civil disputes involving institutions licensed to operate in and from the QFC.
By acquiring a licence from the QFC, international firms have already set up their own offices in Qatar, focusing on a wide range of practice areas. The launch of the QFC's Civil and Commercial Court is expected to attract more firms and businesses to launch in the jurisdiction backed by the legal framework it provides for international businesses.