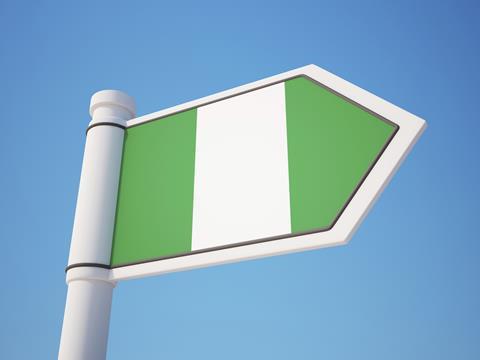 Date: Wednesday 22 July 2015
Time: 12noon - 1pm
There have been various requests for Nigeria's shopping list. The world is paying attention to one of its fastest growing economies.
Why the renewed interest in Africa's largest economy?
Register here for this webinar and listen to former Attorney General of Lagos State and Partner, Ajumogobia & Okeke, Olasupo Shasore SAN and renowned economist Bismark Rewane, MD Financial Derivatives Company. They will discuss the prospects of Nigeria's Economy in the new political dispensation. We also have David Woolf from the British High Commission, Abuja to give an overview of the political atmosphere in the country.
The webinar will cover critical areas of interest to businesses and investors including:
prospects for business and investments in the new dispensation
opportunities that will spring forth and the inherent risks
policy changes on power and infrastructure as well as banking and finance sectors
recovery of assets, regulatory reform and compliance issues
the current macro-economic dynamics in the country
new growth areas in the Nigerian economy
the policy slant of the new administration and how this will affect the economy and domestic and international investors
Listeners will also have the opportunity to ask questions on other areas of concern. Don't miss out on this rare occasion to interact with top experts in the Nigerian business community!