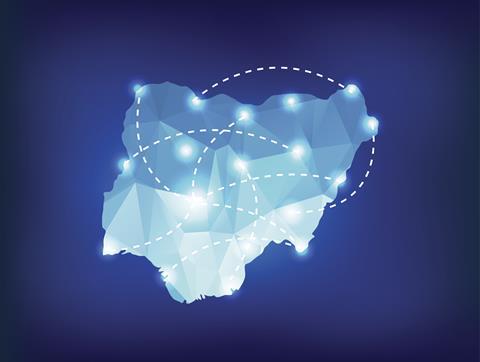 This month we held the first meeting of our Nigerian Capital Markets working group in Lagos.
The project, which is funded by the FCO, forms part of a wider Emerging Capital Market Taskforce initiative focussing on Nigeria, Brazil and India. The Law Society is leading the legal working group for Nigeria in collaboration with the Nigerian Capital Markets Solicitors Association and other stakeholders. The first meeting of the joint UK and Nigerian group got off to a flying start and we will be welcoming a reciprocal visit of the Nigerian group to London early in 2015 to continue discussions.
The project team will produce a study on the legal and regulatory environment, with the aim of deepening capital markets in Nigeria, including recommendations for reform. Former Lord Mayor, Sir Roger Gifford, who is championing the Emerging Markets Taskforce flew out to Lagos to launch the activities at a reception hosted by the Acting Deputy High Commissioner, Mike Purves.
If you would like further information on the project contact our policy adviser for Africas and Middle East, Lucy Hicks at lucy.hicks@lawsociety.org.uk.