The seminar addressed the widespread arrests and detentions of members of the legal profession in Turkey, both prior and subsequent to the failed coup in 2016.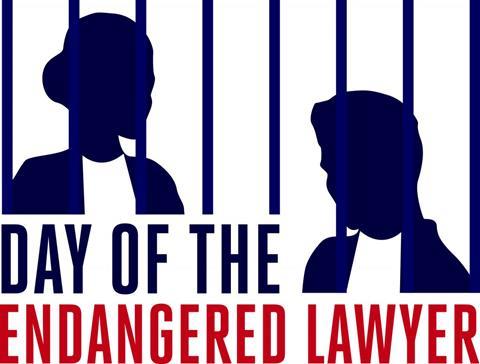 The Deputy Vice President of the Law Society, David Greene, gave a welcome. The speakers were Ozlem Zingil (lawyer from Turkey), Achilleas Demetriades (applicant's lawyer in Loizidou v. Turkey and other European Court of Human Rights – ECtHR - cases), Tony Fisher (chair of the Law Society's Human Rights Committee), and Natacha Bracq (programme lawyer MENA, IBAHRI). The panel was chaired and moderated by Dr. Marina Brilman, Law Society's international human rights adviser (who leads the Lawyers at Risk programme).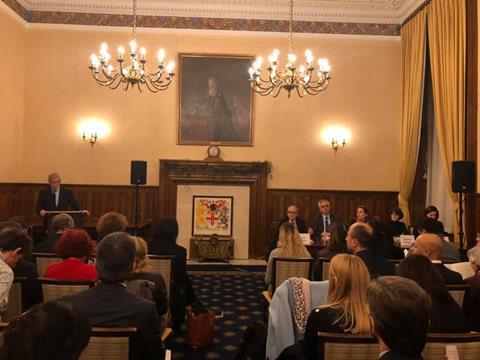 The panellists specifically discussed the enactment of emergency decree laws, the lack of admissibility and difficulties with enforcement of Turkish cases before the ECtHR, as well as particulars of trial observation in Turkey. The deputy director of IBAHRI provided closing remarks.