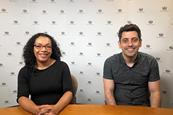 Alan East speaks to Adele Edwin-Lamerton about the incoming Solicitor Qualification Examination.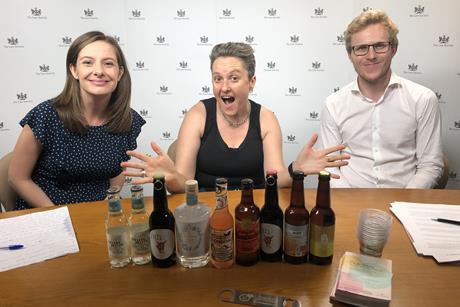 Laura Uberoi speaks with Laura Willoughby MBE and Kieran Pender about alcohol and the legal profession.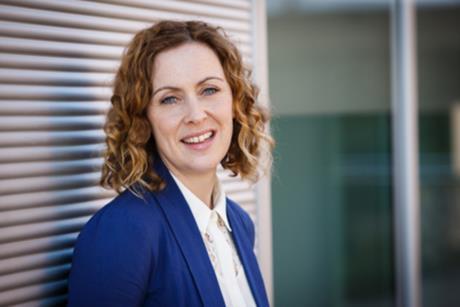 Kayleigh Leonie talks to Laura Willis about digital wellbeing and balance within the legal sector.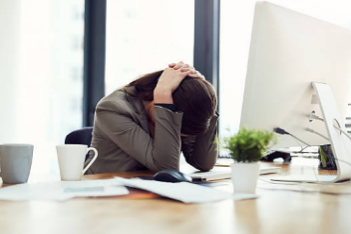 A free JLD webinar on stress in the legal profession now through the Law Society's Professional Development Centre (PDC).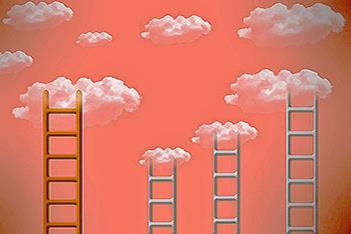 These webinars will help you to plan your career and influence career stakeholders.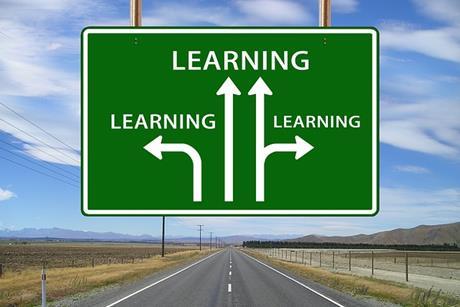 Whatever your aim, developing your skills is vital to progressing your career and building a solid foundation for the future.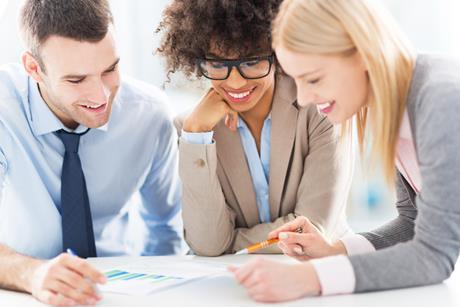 This webinar is about soft skills training to assist junior lawyers develop effective team working, leadership and delegation skills.
Other webinars

Join our one-hour webinar to gain practical guidance on how to improve your wellbeing and have a balanced personal and professional life in 24/7 connected digital world.

This free webinar looks at the reasons why firms merge and offers practical advice on how to respond to the situation in a practical way.