Join Andrea Orlando, Italian Minister of Justice, on Monday 13 July for a presentation about the ambitious reform of the civil justice system that he is leading in Italy.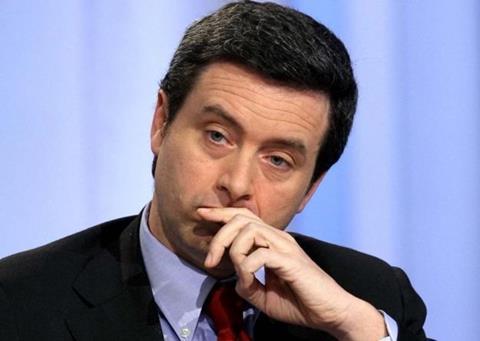 The Italian judiciary system is facing a number of challenges that have contributed to reduced investments, slow growth, and a difficult business environment. The Italian government is currently undertaking an extensive reform of the judiciary system in order to improve its performances. The main measures will aim at increasing the efficiency of the courts' administrative management and reducing the backlog of court cases, developing a special commercial jurisdiction to better serve the needs of investors and businesses, as well as promoting alternative forms of dispute resolution.
Programme:
13.30-14.00 Registration
14.00-15.00 Presentation by Minister Andrea Orlando followed by Q&As
Why attend:
Learn more from the Italian Minister of Justice about the main changes the reform of the civil justice system will introduce, its timeline and what it means for your law firm and your clients.
Who should attend:
• Lawyers assisting investors and financial operators interested in the Italian market
• Professionals with an interest in the subject
Registration:
Register here. Please note that places are limited.
For further information about the event, please contact Elisa Cattaneo.
Slides in English and Italian can be downloaded from the box on the right.
Downloads
PDF, Size 2.01 mb

PDF, Size 2.14 mb