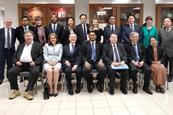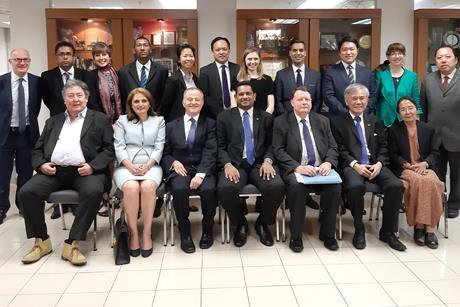 Nine delegates from our member firms travelled to Malaysia as part of the two-day programme jointly arranged by the Law Society and the Malaysian Bar Council. The aim of the mission was to help our members gain a better understanding of the Malaysian market and an insight into the opportunities ...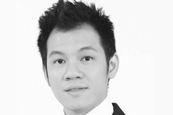 Read our interview with Brandon Chan about why you should requalify as a solicitor through the QLTS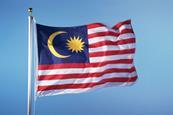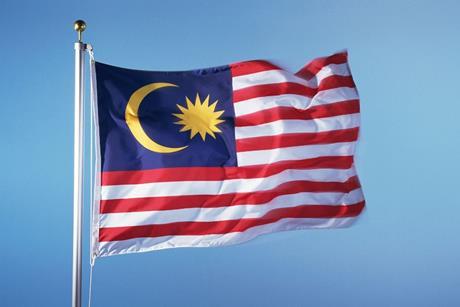 Our series of Doing Legal Business guides provides an overview and guide to doing legal business in key international markets.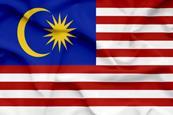 The report provides an overview of the legal profession, the legal services market and the regulations for foreign lawyers and law firms.