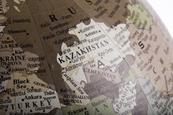 Kazakhstan has recently adopted a new Civil Procedure Code as well as Entrepreneurial Code.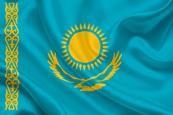 The Solicitors Regulation Authority has added Kazakhstan to its list of recognised jurisdictions. Kazakh-qualified lawyers will now be eligible for the Qualified Lawyer Transfer Scheme (QLTS) to become a solicitor in England and Wales.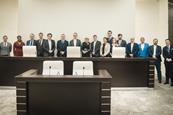 Following on from our successful English Law Summit last year, the Law Society in partnership with the Bar Council of England and Wales, organised a second English Law Summit in Nur-Sultan. Read all about it.