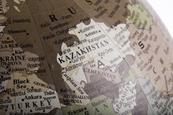 Kazakhstan has recently adopted a new Civil Procedure Code as well as Entrepreneurial Code.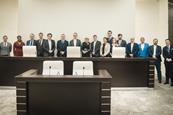 Following on from our successful English Law Summit last year, the Law Society in partnership with the Bar Council of England and Wales, organised a second English Law Summit in Nur-Sultan. Read all about it.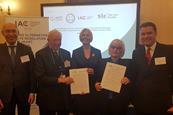 An agreement to work together on areas of mutual interest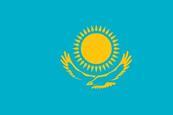 Our Doing Legal Business series provides a guide for lawyers to working in key international markets.