The Council of Bars and Law Societies of Europe (CCBE) Standing Committee meeting was held on 29 March 2019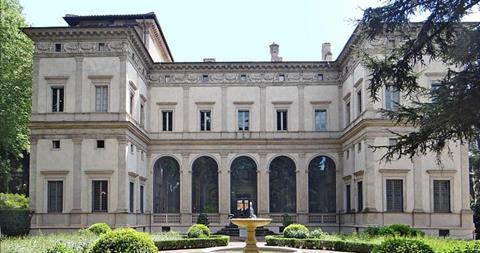 The Law Society's International Policy Adviser on Europe, Alex Storer, attended the CCBE Standing Committee meeting in Rome in March 2019.
Speakers discussed the EU Commission's recent paper 'Thinking about the Future of Europe', and the role that lawyers play in strengthening EU fundamental rights and contributing to growth in the European market. Participants examined the current EU legal framework, as well as efforts to codify European private law.
The recognition and enforcement of judgments between the UK, EU and EEA after Brexit was an issue highlighted by the UK delegation. Bilateral negotiations currently underway between the EU and other countries were also discussed.
Iain Mitchell QC presented the recommendations on the protection of fundamental rights in the context of national security and pointed out the tension between the absolute right of access to a lawyer and the limitations that might be imposed on the basis of national security. You can read the full publication, starting with a quote from Alice in Wonderland, here.
The CCBE drew special attention to the twenty intervention letters it sent in relation to attacks suffered by lawyers in China, Iran, Kenya, India, Kazakhstan and Turkey in 2019. Participants expressed solidarity with lawyers in Turkey in particular. The French Bar called on delegates to sign a petition to calling for the immediate release of the Iranian human rights lawyer Nasrin Sotoudeh. The petition has now reached 300,000 signatures.
The CCBE Standing Committee next meets on 28 June 2019 in Brussels.