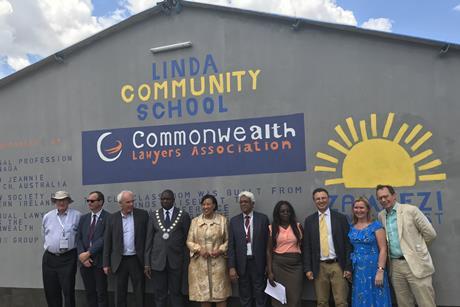 Commonwealth Law Conference 2019 – Opportunity to help build a classroom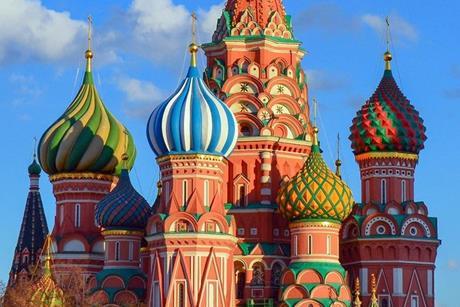 English Law Week is a fantastic opportunity for English legal practitioners to meet with Russian counterparts, to share expertise and develop international business relationships.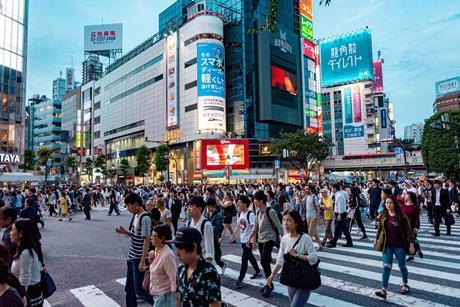 Want to expand your practice into Japan? We are seeking UK law firms to join our business development mission to Japan in early 2020.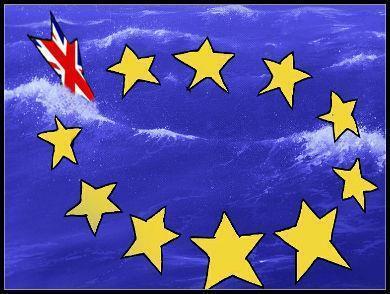 We have outlined an ideal UK-EU trading relationship for legal services post-Brexit and reviewed other options, including a free trade agreement and trading on WTO terms.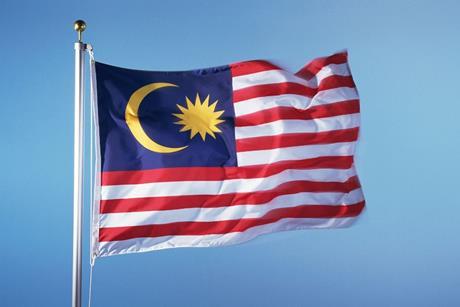 Our series of Doing Legal Business guides provides an overview and guide to doing legal business in key international markets.