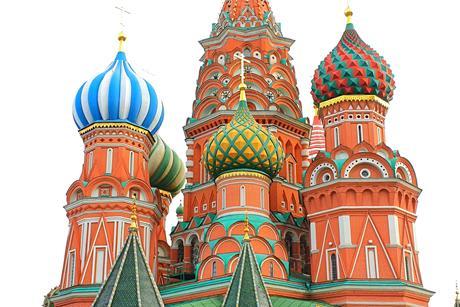 The Law Society and Bar Council of England and Wales held its tenth anniversary English Law Week in Russia 11-15 November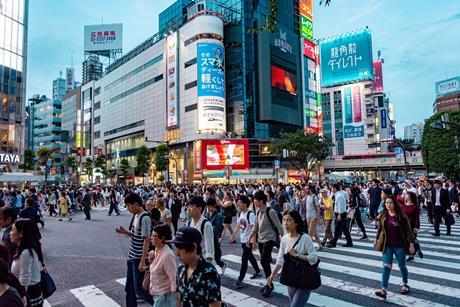 Want to expand your practice into Japan? We are seeking UK law firms to join our business development mission to Japan from 17 - 18 February 2020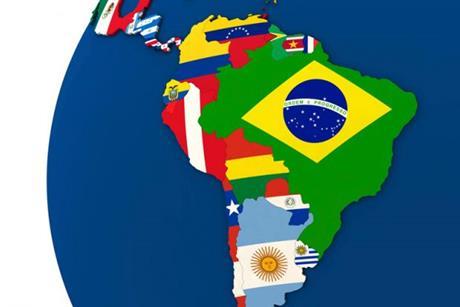 Are you a young lawyer from South America looking to experience the legal culture of England and Wales? Or are you a UK firm looking to expand your contacts in Latin America? Look no further than the Law Society's long-running Latin America Exchange Programme!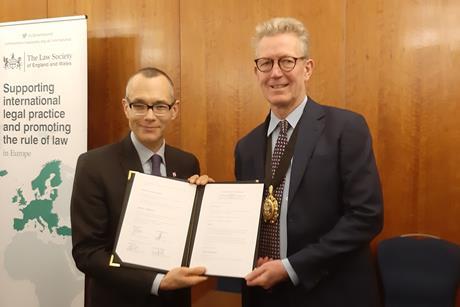 Today the Law Society of England and Wales, hosted a joint event in London with the Warsaw Bar Association of Advocates.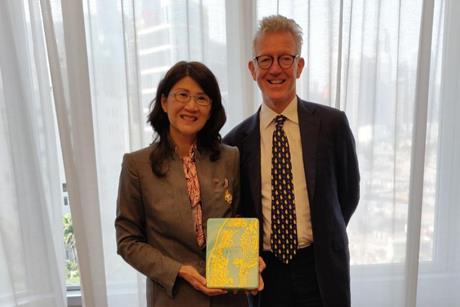 Our President discussed rule of law, legal professional privilege, and market developments for the legal profession in Hong Kong at the 32nd LAWASIA Annual Conference. Read more about the highlights of the Conference.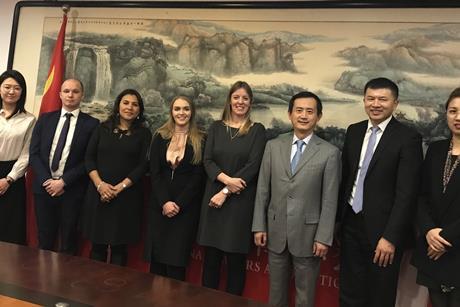 The Law Society has commenced a joint Business Environment Project in China