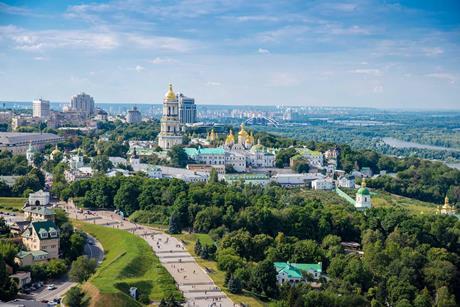 Please Note: This event has now been cancelled due to the Coronavirus (COVID-19) outbreak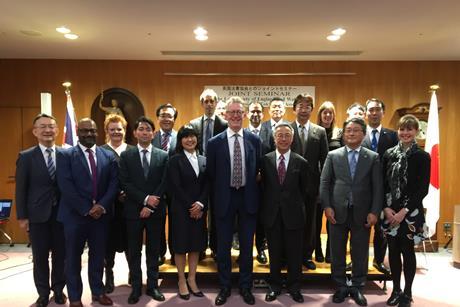 President Simon Davis and the Dai-Ichi Tokyo Bar Association led a business development mission of seven Law Society members to Japan earlier this year to help our members gain a better understanding of the Japanese legal services market and provide an insight into the opportunities avaliable.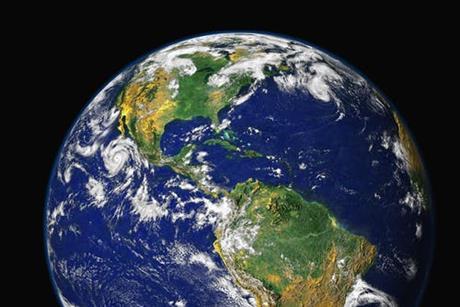 Are you a young lawyer from South America looking to experience the legal culture of England and Wales? Or are you a UK firm looking to expand your contacts in Latin America? Look no further than the Law Society's long-running Latin America Exchange Programme!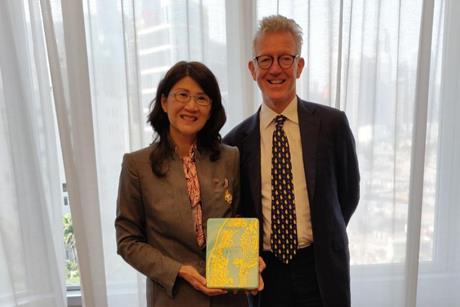 Our President discussed rule of law, legal professional privilege, and market developments for the legal profession in Hong Kong at the 32nd LAWASIA Annual Conference. Read more about the highlights of the Conference.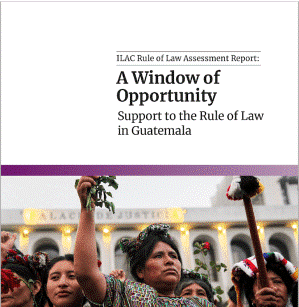 We are pleased to announce the launch of a new joint report on Rule of Law in Guatemala