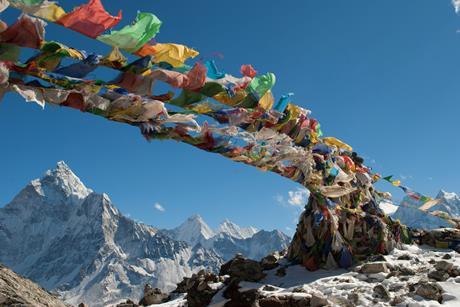 The Law Society of England and Wales, jointly with the Collective Campaign for Peace (a network of peace and human rights organisations in Nepal - COCAP), and with the assistance of its member firm Stevens & Bolton LLP, has submitted a UPR report on Nepal to the UN Human Rights ...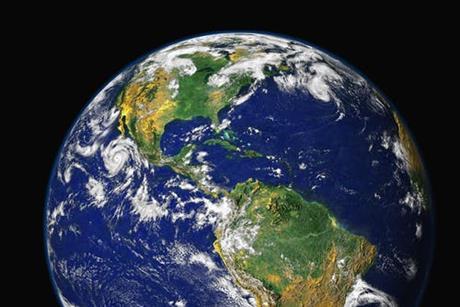 Are you a young lawyer from South America looking to experience the legal culture of England and Wales? Or are you a UK firm looking to expand your contacts in Latin America? Look no further than the Law Society's long-running Latin America Exchange Programme!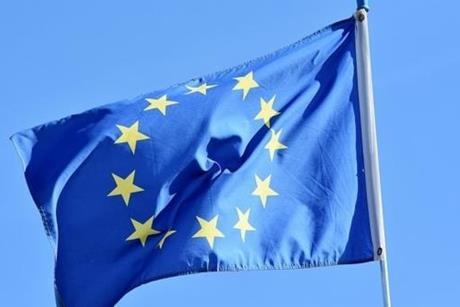 With the Brexit transition period scheduled to end on 31 December 2020, what changes will impact European lawyers and law firms operating in the UK? We will answer this and other questions in our webinar for Registered European Lawyers.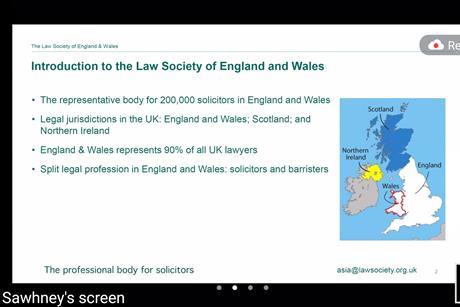 On July 14, the Indian National Association of Legal Professionals (INALP) organised a webinar in association with The Law Society of England and Wales, the Solicitors Regulation Authority (SRA) and The Society of Asian Lawyers (SAL) on the Solicitors Qualifying Examination (SQE): Developments and What's New?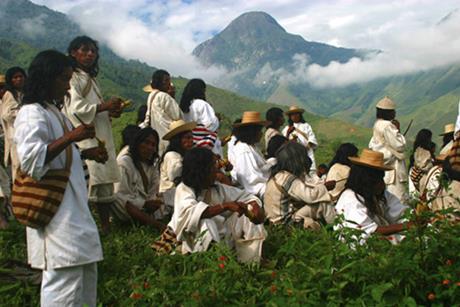 On 15th July 2020, the Law Society of England and Wales and Leigh Day submitted a joint amicus curiae brief to the Colombian Council of State (Consejo de Estado - the highest judicial authority in Colombia for administrative law matters).