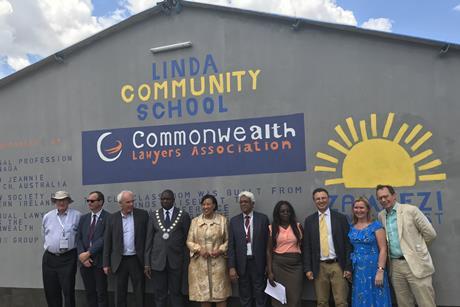 Commonwealth Law Conference 2019 – Opportunity to help build a classroom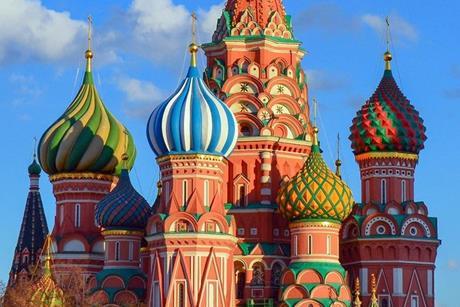 English Law Week is a fantastic opportunity for English legal practitioners to meet with Russian counterparts, to share expertise and develop international business relationships.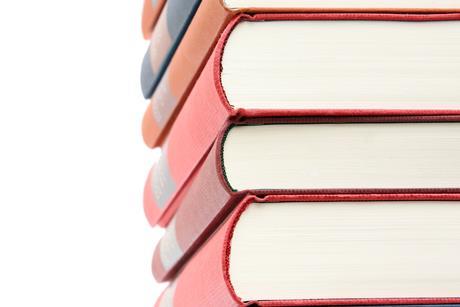 In July 2019, the Hong Kong Law Society (HKLS) published its decision not to pursue the controversial Proposed Legislative Amendments on Foreign Lawyers and Foreign Law Firms.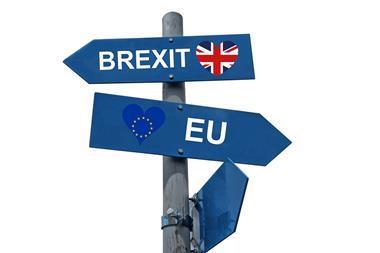 Alex Storer, our International Policy Adviser on Europe, explains how we've been protecting the interests of our members working in Europe – and the current situation for UK lawyers in Belgium, France, Germany, Spain and Switzerland.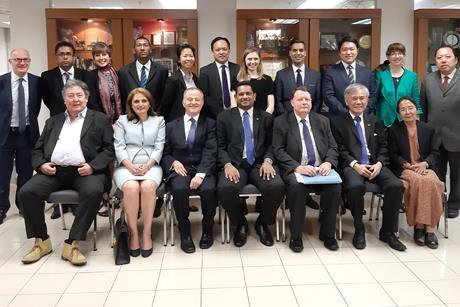 Nine delegates from our member firms travelled to Malaysia as part of the two-day programme jointly arranged by the Law Society and the Malaysian Bar Council. The aim of the mission was to help our members gain a better understanding of the Malaysian market and an insight into the opportunities ...