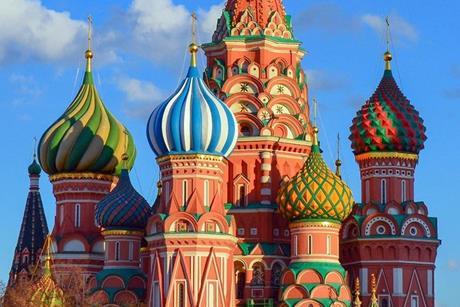 English Law Week is a fantastic opportunity for English legal practitioners to meet with Russian counterparts, to share expertise and develop international business relationships.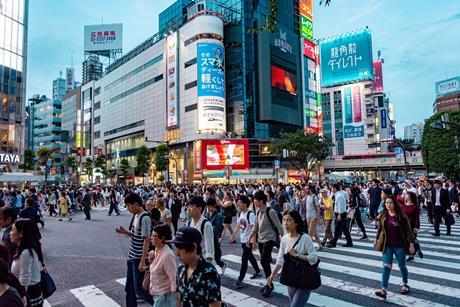 Want to expand your practice into Japan? We are seeking UK law firms to join our business development mission to Japan from 17 - 18 February 2020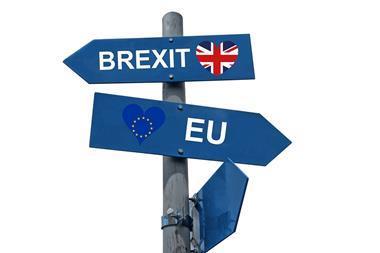 Alex Storer, our International Policy Adviser on Europe, explains how we've been protecting the interests of our members working in Europe – and the current situation for UK lawyers in Belgium, France, Germany, Spain and Switzerland.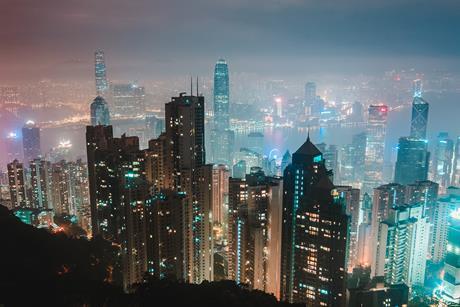 LAWASIA's flagship event will this year be held in Hong Kong SAR from 5 to 8 November 2019.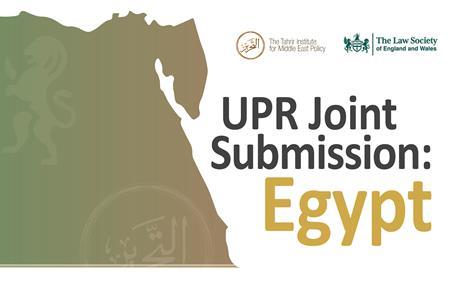 Ahead of Egypt's Universal Periodic Review (UPR) Pre-Session, the Law Society and the Tahrir Institute for Middle East Policy (TIMEP) issued an Advocacy Fact Sheet that complements the joint stakeholder report that the two organisations published in March 2019 as part of the UPR process.