This guide explains why England and Wales is the best choice for international law firms.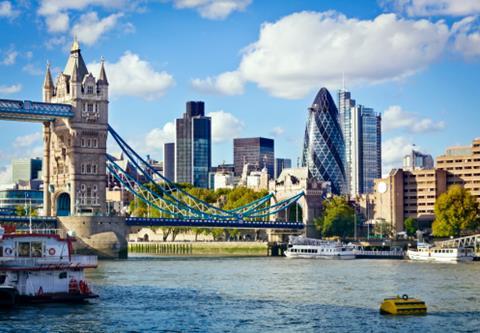 By building on a strong domestic legal services market and with an open jurisdiction that allows unrestricted for foreign law firms, England and Wales is commonly designated as the jurisdiction for international dispute resolution.
London alone hosts over 200 foreign law firms, many of which have developed capabilities in both English law and the law of other jurisdictions.
If you are a solicitor registered in England and Wales and wish to access the guide please email international@lawsociety.org.uk stating your SRA ID number.