Helping junior lawyers to develop, progress and diversify within the legal profession
The Junior Lawyers Division will celebrate its twelfth annual conference and ball on Saturday 6 April 2019 at the Law Society in London.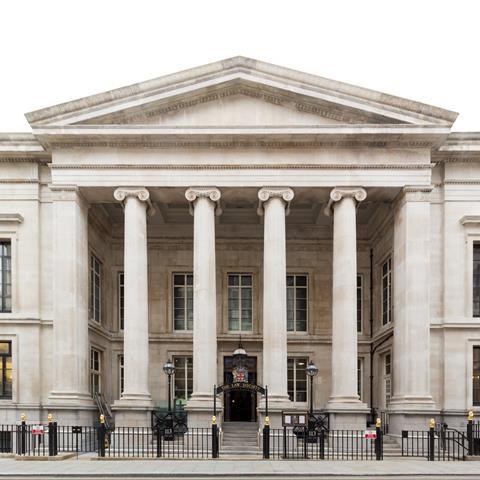 We invite members* of the Junior Lawyers Division to join us at our annual conference and ball. Guests and non-JLD members are welcome to attend the black-tie ball in the evening.
Always a popular event, this full day conference will have a mix of keynote speeches and presentations, interactive group sessions, practical breakout workshops and networking opportunities.
The JLD's annual conference offers invaluable guidance on taking control of your career and is tailored specifically to those starting out in the industry.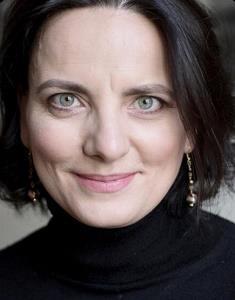 Learning objectives
By attending this conference you will:
discover ways to develop and diversify your career
gain insights into how the profession is changing and adapting for the future
identify techniques and strategies and learn new skills which benefit you and your employer/future employer
feel in control of your resilience and wellbeing
have the opportunity to network with other junior lawyers and share experiences
Highlights include
Keynote address from Dana Denis-Smith, founder of the First 100 Years project - Modern superheroes don't wear capes
The impact of legal tech and the influence of algorithms on the justice system
Combatting bullying and harassment in the legal profession, with an overview of the International Bar Association's global survey
How to stay resilient and maintain your wellbeing in our 24/7 connected world
Millennial lawyers and working off the beaten track: looking at new opportunities within the legal sector to develop your career
Beyond the billable hour - how alternative billing methods can benefit you, your colleagues and your employer
Politics and the law and the relationship between the two
The Solicitors Qualifying Exam (SQE) and what we know so far
Higher rights - a panel session looking at the benefits of higher rights and how to obtain them
100 years of women in law - celebrating the development of equality and diversity in the profession
Updates on major JLD policy initiatives
CV clinics - expert advice to boost your CV
Future proofing your finances: The value of effective financial planning
Download the full programme (PDF 176kb)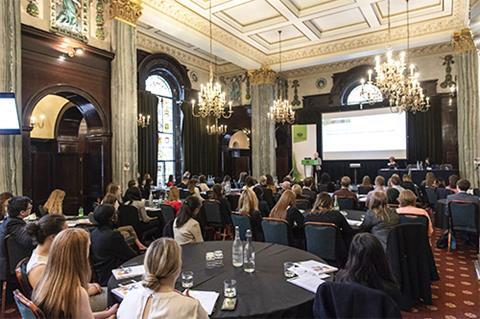 Event details
Location: The Law Society, 113 Chancery Lane, London WC2A 1PL
Date: Saturday 6 April 2019
Time: Conference from 9.15am to 4.45pm / ball from 7pm to 1am
Cost: Tickets start from £60
Who should attend?
We highly encourage members of the JLD with five years or less PQE, LPC students and graduates, and trainee solicitors to attend the conference and ball. Guests and friends of junior lawyers are welcome to attend the ball.
Boost your CV with our CV clinics throughout the day
These clinics will help you gain invaluable feedback and tips for improvement. Registered delegates will be notified approximately two weeks prior to the conference inviting them to submit their up to date CV should they wish to book an appointment with a CV adviser.
Please note that appointments are allocated on a first-come, first-served basis and only available to registered conference delegates. If interested, please ensure your CV is up to date and ready.
Conference timings
09:15 - registration and refreshments
09:45 - conference opens
16:45 - close of conference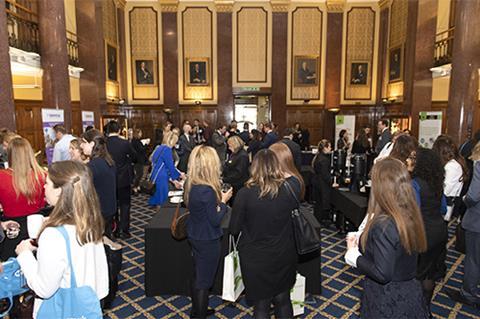 Annual ball
The black-tie ball is also being held at the Law Society and will include a drinks reception, three-course meal and musical entertainment from Beer Pressure.
Timings are:
19:00 - drinks reception
20:00 - dinner followed by dancing and entertainment
01:00 - carriages
Book your place
Charity raffle
This year we will be holding a charity raffle in aid of mental health charity, Mind . If you would like to donate a prize for the raffle, please email juniorlawyers@lawsociety.org.uk.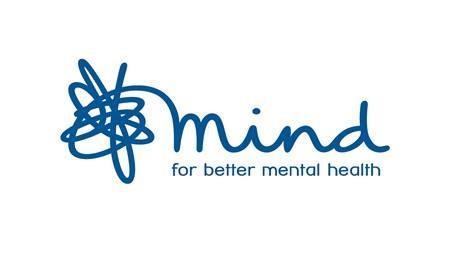 The JLD annual ball has previously supported Winston's Wish, Help for Heroes, the Social Mobility Foundation and Crisis UK.
Principal sponsor
Associate sponsor
Sponsorship opportunities
For information about sponsorship opportunities, please contact Yvonne Treacy by email at yvonne.treacy@lawsociety.org.uk or telephone on 07980 725733.
*Membership is free and automatic for LPC students, LPC graduates (including paralegals looking for training contracts), trainee solicitors, and solicitors with up to five years' post-qualification experience.