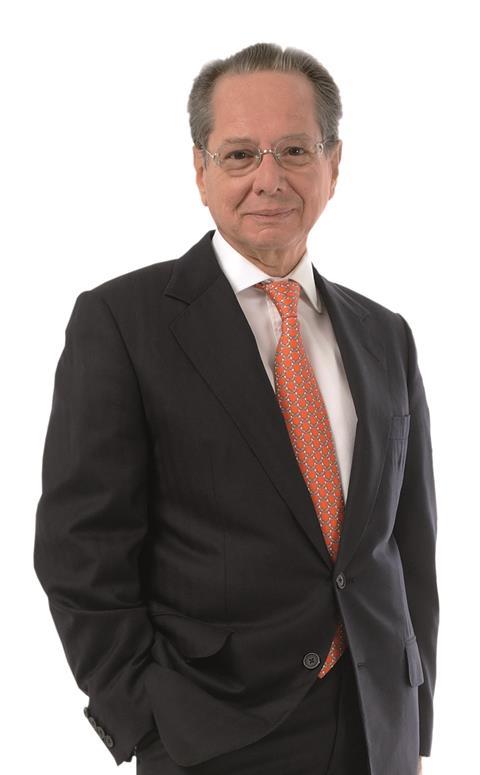 Francisco Urrutia is a partner of Posse Herrera Ruiz. He is co-head of the Natural Resources and Energy Department, and head of Government Relations. His practice focuses on joint ventures, negotiations, government relations, and on the oil and gas, mining and power generation sectors. Francisco will be speaking at our Latin America Day and in this article shares his views about his legal life in Colombia.
Why did you decide to become a lawyer?
It turned out to be the fault of two excellent teachers who taught introductory courses while I was in general studies. Even though I came from a family with lawyers in the older generations, my brothers had opted for economics and history in college. I was in no way pressured into law by father, but the courses were eye openers and I caught the bug.
Tell us about your firm
This year it will be 20 years old but already it is the second largest firm in the country, focused on serving international clients and large Colombian companies. Still, internationally we are small, with 115 lawyers in 3 cities in Colombia, 100 in Bogotá, the capital. The vast majority are bilingual, proficient in English, and some have a third and fourth language. A large percentage have LLMs and many have worked as foreign associates in law firms outside Colombia. We are recognized as a leading firm in our practice areas by Chambers and Partners, IFLR, Latin Lawyer, Legal 500 and Mergermarket, among others, and year after year are involved in many the largest transactions taking place in the country.
What opportunities are there for UK law firms and their clients in Colombia
There are two kinds of opportunities. The first is getting involved in new business, and the second is displacing competitors already in the country who are doing profitable business. There are many opportunities for new projects, in infrastructure, natural resources, retail and the financial, insurance and service industries, among others.
You are part of a delegation of lawyers from Latin America coming to London for our International Marketplace conference – what do you hope to get out of your time at the event?
The principal reason is to keep in contact with lawyers we already know and deal with, putting them up-to-date with developments in the country, followed by providing information to people looking to do business with or in Colombia.
Finally, what are your recommendations for visitors to Colombia
In Bogotá, the must is the Gold Museum. There are several other museums and touring the country side you will see wonderful vistas. If around on a Friday or weekend, do not miss going to Andrés Carne de Res, a unique and wonderful experience in the Bogotá suburbs.
People love going to Cartagena, where I recommend staying in one of the many boutique hotels in the old city. There are excellent restaurants and if you can spend a night in Agua or Majagua, boutique hotels in the Rosario islands.
For the adventurous, there are many alternatives, but my top pick would be Caño Cristales, highlighted as one of the most colorful places in the world by Trip Advisor. A caveat: you have to go between mid-year and at the latest early November.