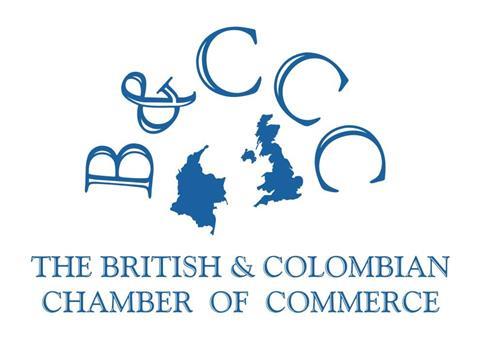 The British & Colombian Chamber of Commerce and the Law Society are presenting in our joint annual event the relevant and practical issues UK companies may face when establishing business in Colombia.
Colombian law does not require foreign firms to secure local representation for private sector sales. However, Colombians prefer to deal with companies that have a local representative to ensure access to after-sales services. The one exception to this law is for sales to the government, which does require foreign bidders to have legal representation in Colombia.
Join our panel of speakers in this morning briefing to discuss the following key issues:
Operating in Colombia: Corporate Vehicles, Tax Structuring and Hiring Staff in Colombia.
Contracting With Government Agencies: Public Procurement.
Resolving Disputes: Dispute Resolution and Litigation.
Why attend this event?
Colombia is an increasingly attractive market for international business. This morning brief will look at the key legal issues companies may face when starting a business in Colombia.
There will be further opportunities for delegates to get involved in networking activities.
Please note that this is an invitation only event. Members of the British Colombian Chamber of Commerce and the Law Society's International Division are invited on a complimentary basis.
DATE: Wednesday, May 20th
TIME: 8:30 - 10:30 a.m.
LOCATION: The Law Society of England and Wales, Chancery Lane, London, WC2A 1PL
Please register your interest here.