The B&CCC & The Law Society of England & Wales are delighted to invite you to our forthcoming annual Colombian briefing. This year, the event will bring together industry experts and leading lawyers who will share their insights on arbitration and particularly investment/trade arbitration; being particularly relevant in Colombia and other Latin American countries at present.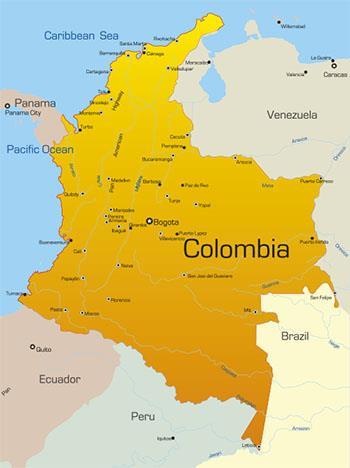 Chaired by Carlos Sanchez , Duran & Osorio (Colombian law firm and President of the B&CCC Legal Committee), the session will include:
Latin America – where are we now? ( Context & background, on Arbitration in Latam with an emphasis in Colombia)
Investor-State Arbitration in Colombia
Case Studies
Q&A
Closing remarks
Speakers will include Kate Davies, Partner in Allen & Overy's International Arbitration Group, and Angela Carazo, Senior Associate at Clyde & Co
Date: Thursday 30 June
Time: 08:30-10:30
Location: The Law Society of England and Wales, 113 Chancery Lane, London WC2A 1PL.
Register by email to: projects@britishandcolombianchamber.com.