With the Brexit transition period scheduled to end on 31 December 2020, what changes will impact European lawyers and law firms operating in the UK? We will answer this and other questions in our webinar for Registered European Lawyers.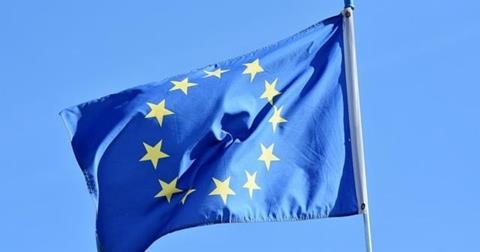 A recording of the event is now available on YouTube
Date: 9 September 2020
Time: 14.00 - 15.30
This will be an opportunity for European lawyers to hear about the upcoming regulatory changes and the support the Law Society can provide. You will hear from our Vice President David Greene and representatives from the Solicitors Regulation Authority. There will be opportunities to ask questions and connect with the Law Society's International team.
This webinar covers:
England and Wales as an open jurisdiction to European lawyers after Brexit
Regulatory changes for European lawyers in England and Wales: the end of the REL regime and how to prepare
Requalification as a Solicitor of England and Wales
Speakers:
David Greene, Vice President, The Law Society
Mickaël Laurans, Head of International, The Law Society
Elaine Williams, Senior Legal Adviser, The Solicitors Regulation Authority
Amanda Fox, Policy Associate, The Solicitors Regulation Authority
Rebecca Woodward, Head of EU FTA (reservations), MRPQ and Market Access Africa, The Ministry of Justice
You may also be interested to hear our related webinar on 14 September 2020: 'Preparing law firms for the UK's new immigration system'