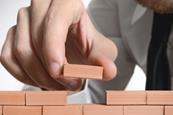 Our 2020 national property law conference took place online from 6 to 8 October. Catch up with recordings of the sessions, free of charge.
As a Section member, you're entitled to four webinars as part of your membership, available live and on-demand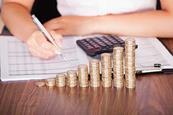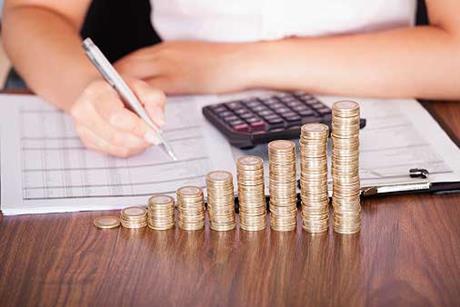 With the launch of the revised anti-money laundering (AML) guidance, the Law Society is hosting a series of free webinars to cover guidance and best practice.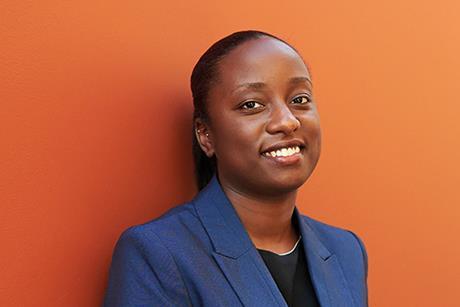 Francine Blanc looks at the problem of racism and a lack of diversity in the legal sector, including property law, and offers some ideas for what firms can do to improve racial diversity