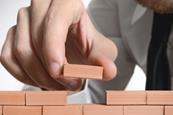 Our 2020 national property law conference took place online from 6 to 8 October. Catch up with recordings of the sessions, free of charge.
As a Section member, you're entitled to four webinars as part of your membership, available live and on-demand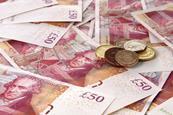 This webinar will give practical advice to prevent you and your firm falling victim to a money laundering scam.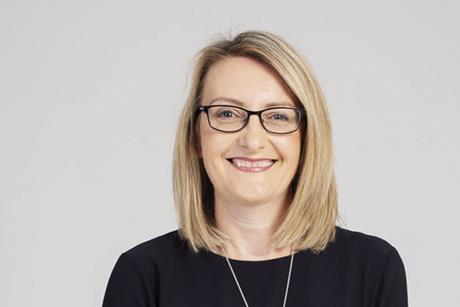 The new Help to Buy scheme went live in December, and buyers under the previous scheme have until 31 May 2021 to legally complete their purchase. Kathryn Taylor outlines how the schemes differ, and the actions solicitors need to take