This is the fourth in our SQE podcast series.
We're joined by Victoria Cromwell from BARBRI to discuss the incoming SQE, it's major changes to legal education and how these are being regarded within the international legal community.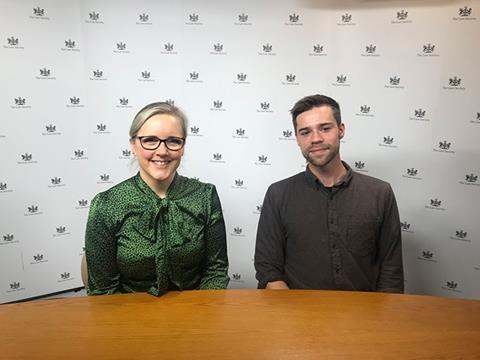 Listen to the podcast:
Listen to "SQE the international perspective" on Spreaker.
Speakers
Victoria Cromwell, head of UK programmes at BARBRI and a member of the law Society's Education and Training Committee
Aidan Flegg, policy adviser – education and training at the Law Society