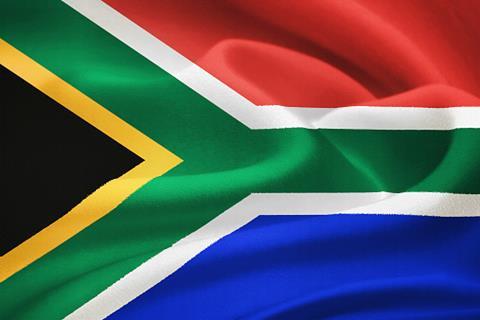 The following provides information on how to practise in South Africa
Practice rights in South Africa
The legal profession in South Africa is divided into advocates (barristers) and attorneys (solicitors). Dual practice is not permitted.
Regulation of the legal profession
Regulation of attorneys is carried out by the regional law societies - the Law Society of the Northern Provinces, the Cape Law Society, the Kwa Zulu Law Society and the Free State Law Society. The General Council of the Bar regulates and represents advocates. The Law Society of South Africa is the national representative umbrella body for attorneys.
Practising as a foreign lawyer
Foreign lawyers may establish under home title (the title granted to you by your home jurisdiction, e.g. as a Solicitor of England & Wales) and are permitted to practise home and international law. In addition, they can also practise:
international finance
project management
arbitration
Certain work relating to litigation, appearance in court and conveyancing can only be conducted by South African attorneys. Foreign firms are not permitted to practise local law or to enter into partnerships or fee-sharing arrangements with South African firms.
Requalification
To practise local law, a foreign lawyer must requalify as a South African attorney. In order to be admitted as an attorney, an individual must
an LLB degree from a South African university
two years' service under articles of clerkship with a South African firm of attorneys
successful completion of the attorneys admission exam
South African citizenship or a permit for permanent residence in South Africa
Foreign lawyers must, in addition, attend a training course recognised by the provincial law society and then apply for admission as an attorney.