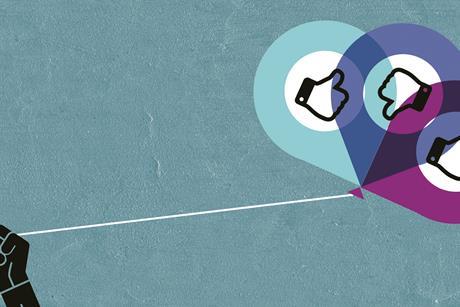 Tracey Calvert explains how to publish a complaints procedure that complies with the SRA price and service transparencey rules.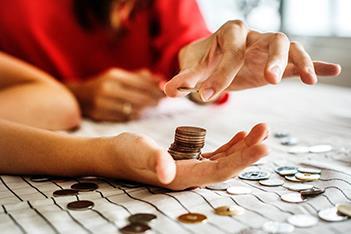 Tracey Calvert explains how to apply the new price transparency rules when acting for a small business.

Practical help and advice on ways to attract the best candidates to your firm and retain your talent.

Practical insights on what needs to be done to prepare all levels of staff for the GDPR. Originally broadcast on 31 January 2018.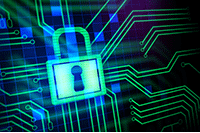 Join this webinar if you are fatigued by seeing endless stories in the national and specialist legal press and wondering how and where to start to make your firm and your clients safer when doing business online.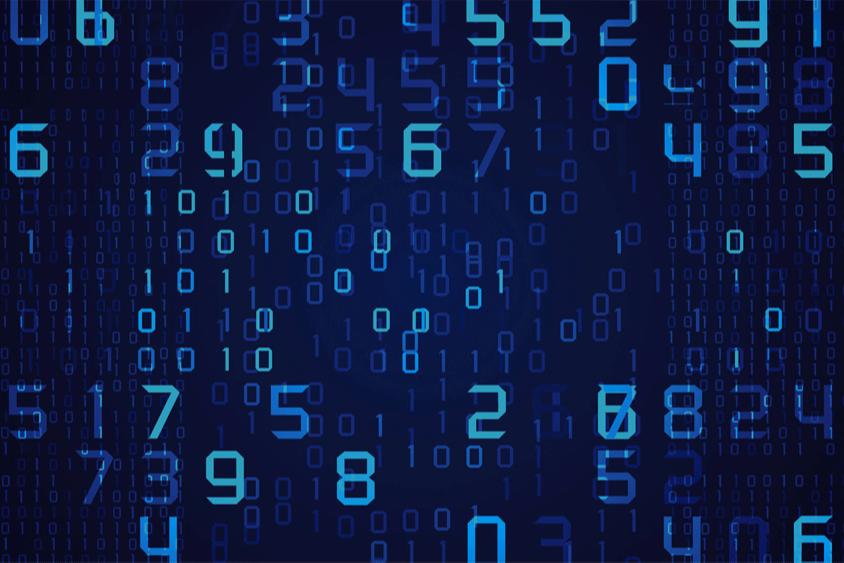 A survey of small businesses by the bank Aldermore revealed that two in five small and medium sized firms have not heard of the General Data Protection Regulations (GDPR), EU wide rules which will be adopted by the UK after Brexit and which will leave firms at risk of heavy ...