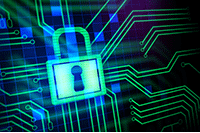 Join this webinar if you are fatigued by seeing endless stories in the national and specialist legal press and wondering how and where to start to make your firm and your clients safer when doing business online.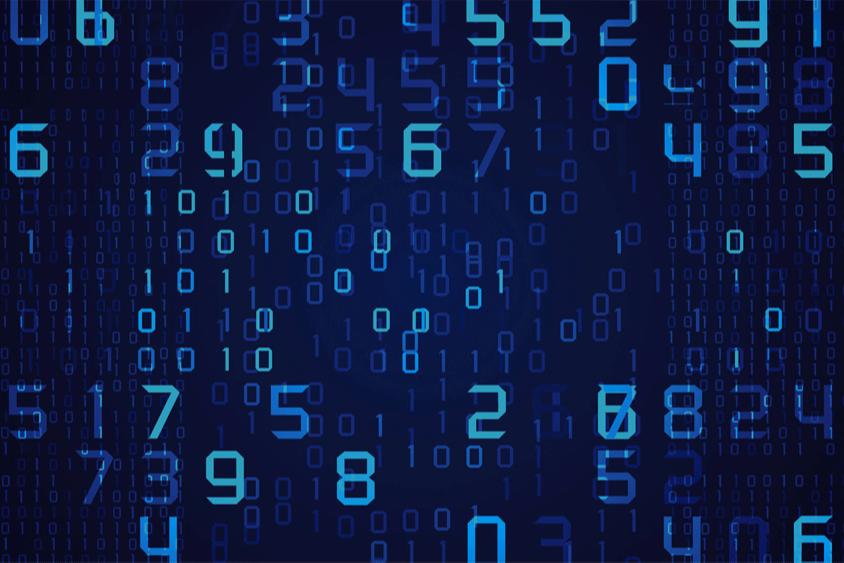 A survey of small businesses by the bank Aldermore revealed that two in five small and medium sized firms have not heard of the General Data Protection Regulations (GDPR), EU wide rules which will be adopted by the UK after Brexit and which will leave firms at risk of heavy ...

How does managing career development help a firm to recruit and retain the best lawyers? Join this webinar to discover the importance of developing a strategy for your staff's career development to retain and attract the best lawyers.

In April 2015 the SRA announced that it would implement a new approach to continuing competence. The new approach will be implemented for all solicitors from 1 November 2016.

This webinar has been designed particularly for solicitors working in small law firms and will highlight the problems with using unsecured email, free cloud systems like Dropbox, Google Docs, Google Drive etc and sets out the requirements for law firm IT systems that managers need to be requesting from their ...

Join this webinar to gain practical guidance to increase productivity, and in turn increase revenue potential.