Events, webinars and podcasts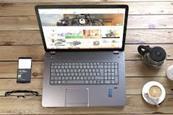 Join us to find out what the introduction of the SRA's new standards and regulations means for you.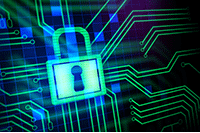 Join this webinar if you are fatigued by seeing endless stories in the national and specialist legal press and wondering how and where to start to make your firm and your clients safer when doing business online.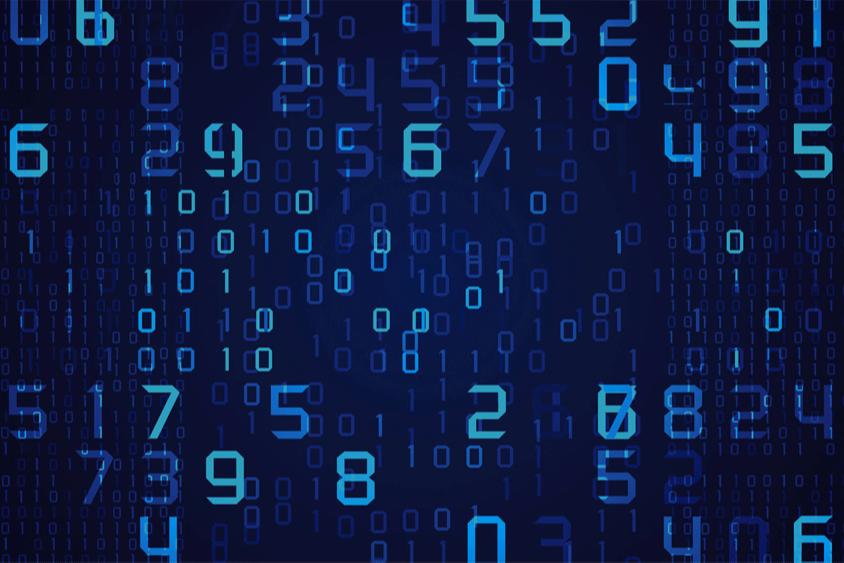 A survey of small businesses by the bank Aldermore revealed that two in five small and medium sized firms have not heard of the General Data Protection Regulations (GDPR), EU wide rules which will be adopted by the UK after Brexit and which will leave firms at risk of heavy ...
Past events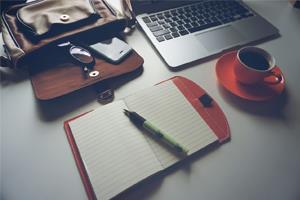 Join us at our summer networking event for advice on preparing for the upcoming regulatory changes.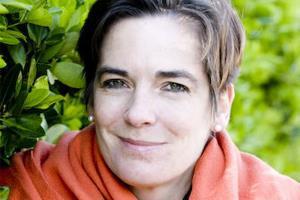 Join an insightful and practical one-hour workshop facilitated by Rachel Brushfield to find out how to bring your own personal brand to life.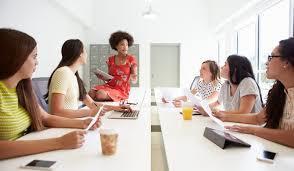 Meet other local practitioners at our informal networking event in Newbury on 13 June.