Events, webinars and podcasts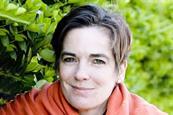 Are you making the impression you want in your target client market? Are you known as the go-to trusted legal professional in your field?

This webinar gives practical help and advice on ways to attract the best candidates to your firm and retain your talent.

Tracey Calvert explains how to publish a complaints procedure that complies with the SRA price and service transparencey rules.
Past events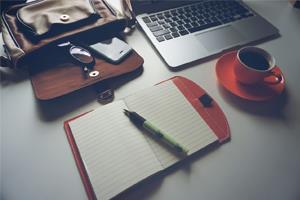 Join us at our summer networking event for advice on preparing for the upcoming regulatory changes.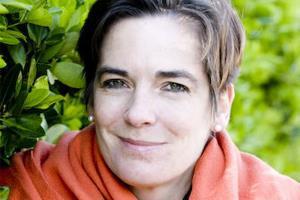 Join an insightful and practical one-hour workshop facilitated by Rachel Brushfield to find out how to bring your own personal brand to life.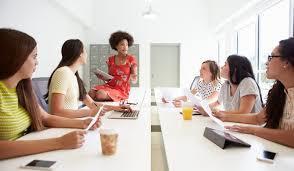 Meet other local practitioners at our informal networking event in Newbury on 13 June.