Events, webinars and podcasts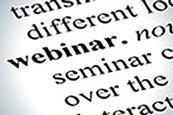 Practical help and advice on ways to attract the best candidates to your firm and retain your talent.

Tracey Calvert explains how to publish a complaints procedure that complies with the SRA price and service transparencey rules.

Tracey Calvert explains how to apply the new price transparency rules when acting for a small business.
Past events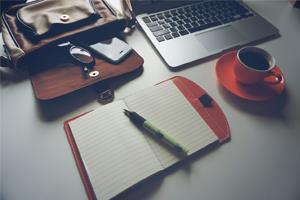 The chair of the Law Society's Small Firms Committee, invites you to hear about the major developments in the regulatory environment coming your way.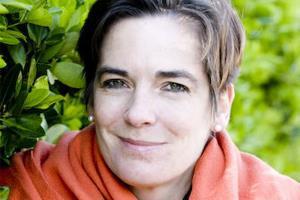 Join an insightful and practical one-hour workshop facilitated by Rachel Brushfield to find out how to bring your own personal brand to life.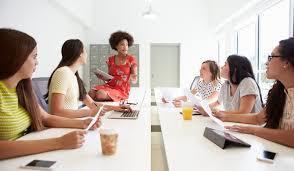 Meet other local practitioners to discuss topics of common interest and share experiences in an informal setting.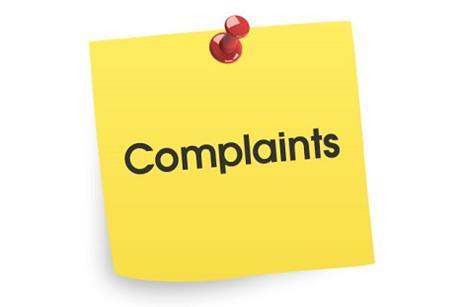 Join us in Crewe on 12 March for a practical workshop on handling complaints.