Hear directly from the newly appointed Master of the Rolls about his plans for the civil justice system, his thoughts on LawTech and its implications for the profession.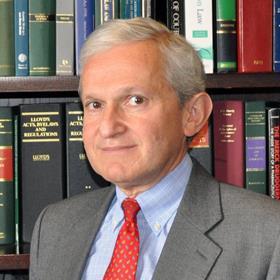 Recorded on 28 January 2021, shortly after his inauguration, Sir Geoffrey covers topics such as:
the role of digitalisation in modernising the civil justice system, and how to evaluate the impact of these changes
equipping courts and judges to deal with cases relating to cryptoassets and technology
maintaining England and Wales as a jurisdiction of choice, and
improving access to civil justice.
The event is free to view and includes a Q&A session.