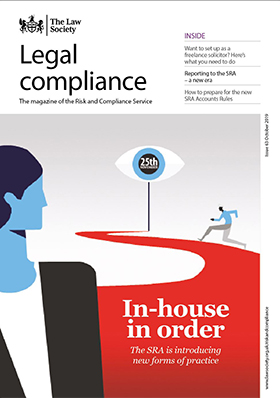 Comment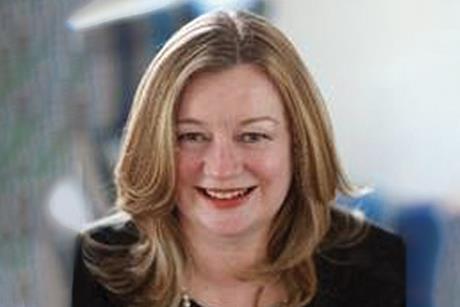 SQE countdown has been dogged by lack of detail and certainty for students and employers, says Melissa Hardee.
Features

Are new forms of in-house practice an opportunity or threat? Bronwen Still looks at what this new form of practice will allow.

Iain Miller and Jessica Clay consider what you need to do to set up as a freelance solicitor.

Janet Taylor looks at what you need to know to be ready for when the new Accounts Rules come into force on 25 November