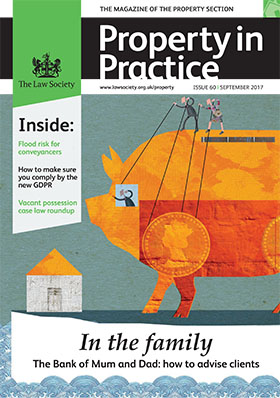 Comment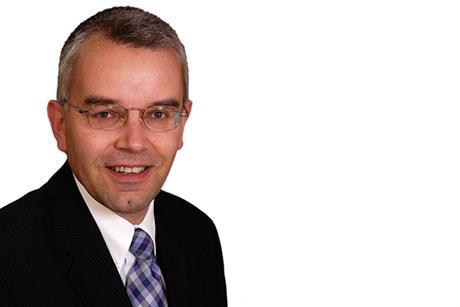 Ian White has been chair of the Property Section for nearly three years, and committee member for almost 15, since the launch of the Section in 2002. Retiring from the committee this year, he looks back at 15 years of involvement with the Section and the sector.
Features

The government has recently introduced a number of amendments affecting permitted development rights. Anna Russell-Knee outlines the changes

The 'Bank of Mum and Dad' is now one of the top 10 mortgage lenders. So how should you advise clients receiving funds from family, and when should you advise them to consult a family lawyer? Jo Edwards , Jamie Gaw and Anna Jassani explain.

The Criminal Finances Act 2017 introduces new offences of the failure to prevent facilitation of tax evasion, fundamentally changing the compliance and anti-money laundering requirements imposed on law firms and clients. Hugo Daniel Lodge explains

Flood Re has been in force for over a year, but it isn't a panacea: many properties are excluded, and premiums will continue to rise even for those included. Sue Highmore outlines when, how and what you should advise clients around flood risk

A new quality assurance process has been introduced for Conveyancing Quality Scheme member firms. Atif Ali, head of the CQS technical assessment team, explains the changes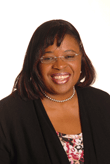 The Money Laundering, Terrorist Financing and Transfer of Funds (Information on the Payer) Regulations came into force on 26 June. Pearl Moses looks at some of the new requirements for property practitioners

A number of recent cases around vacant possession have addressed some interesting issues which fall outside standard definitions. Is vacant possession given up if the tenant did not return keys or left an alarm on at the premises? Nicholas Taggart considers

When you're faced with a particularly challenging client, it can be daunting to think about either asking them to change their behaviour, or ceasing to act for them. But, says Gary Richards, sometimes this is exactly what you need to do

Do you know that your law firm is a data controller under the new General Data Protection Regulation, and you must comply with them, or face fines of up to €20m or four per cent of your annual global turnover? Owen O'Rorke provides a beginner's guide to compliance