Please note we have ceased creating CPD quizes on Property in Practice, following the replacement of CPD with the continuing professional development regime on 1 November 2016. Quizzes up to October 2016 are available below.
Property in Practice comes with up to eight hours' free CPD points each year, through a 15-question quiz on each edition's content. The quiz is quick and user-friendly and will save members time and money, and is accessible via the CPD Centre.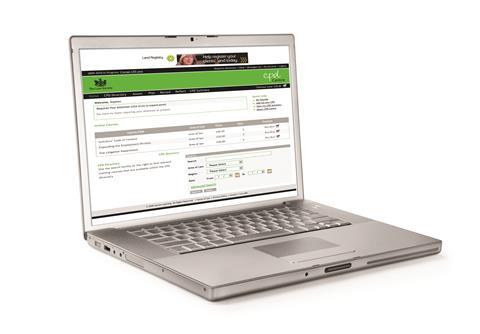 To complete the quiz:
First, register with the CPD Centre and log in today at . (Registration requires setting a new user name and password as these details do not automatically carry over from Property site login.)

Select Property Section CPD quiz from the list of Law Society Online Learning.

Complete the quiz. If you leave the test mid-way through completion, or your session expires, click on Record on the CPD toolbar at the top of the page (not the browser toolbar) to return to the quiz and for more details on the status of completion. Once there, click on the quiz name. This will return a 'View Activity Details' page. Scroll down the page to where it says 'Online assessment' and click on the 'Launch' button underneath to return to the quiz.
In order to claim your CPD hours you must achieve a pass mark of 87% or answer 13 out of 15 questions correctly. Your answers will be marked online as soon as you submit them. You can revisit the assessment as often as you like before the next edition of the magazine is released. However, think carefully before submitting your answers as you only have one attempt in which to complete the quiz.
If you would like to contest this mark, please contact the Assistant Editor.
For all technical queries please contact the CPD Centre on 0207 320 5841 or via email.
Recent quizzes